Color Trends

First off, I am NOT a fashionable or trendy person, but I do love data and history. This page will contain house paint, and car paint trends. Industrial Color trends didn't make the cut I mean the industrial Colors are so similar to Hulk Hogan wrestling moves, the same thing, year after year. ( I'll walk myself out now).

T
o be honest I know nothing about house paints, so I'm forcing myself to learn it. Since I do have this 150 page plus website about car and motorcycle paints I thought it would be cool to make a home built site of data (with images of course, have you seen this site?) trends for cars and houses. Plus I might be able to know what I'm looking at for once when I paint my house.
So if you like the page, share it, and thank you for coming here!
*As with the rest of the site, pages are constantly updated. So if you don't see something, come back later and It will probably be here.


Basf 2021 Automotive Color Trends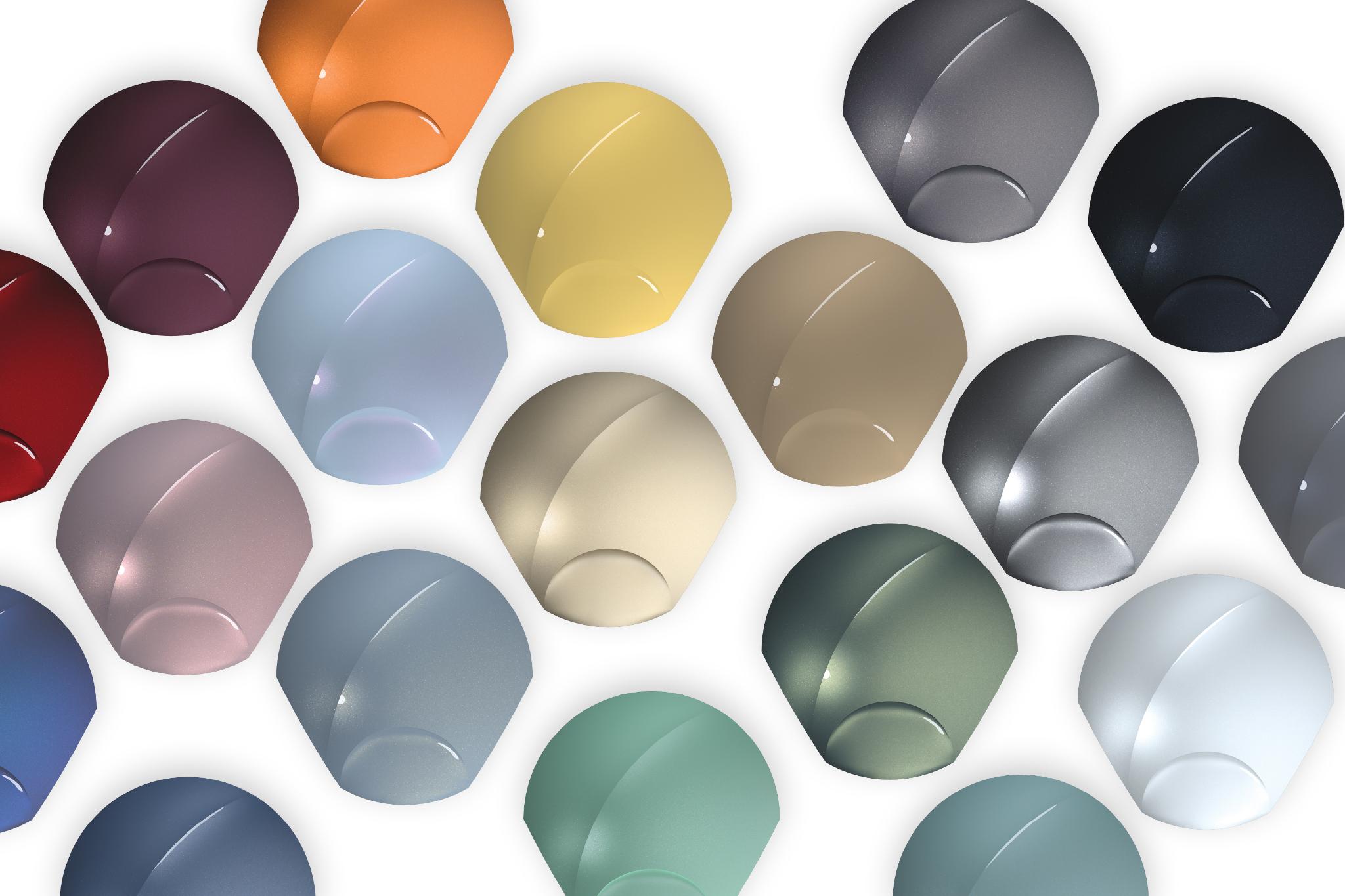 Color winners of the year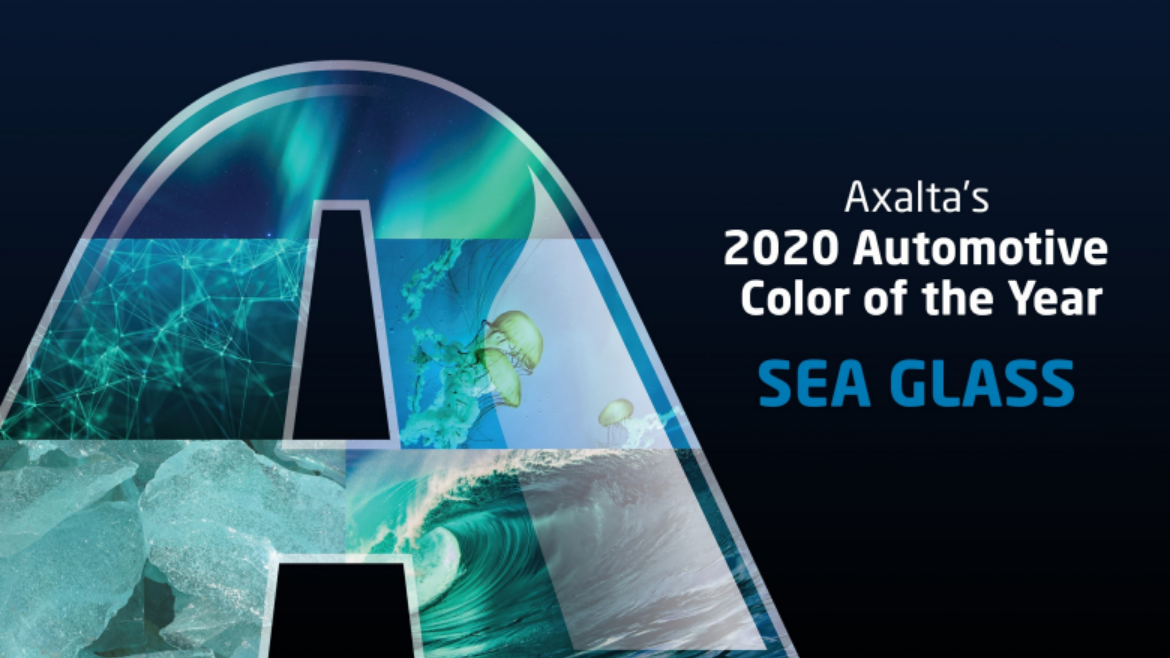 Sherwin Williams
Naval SW6244
2020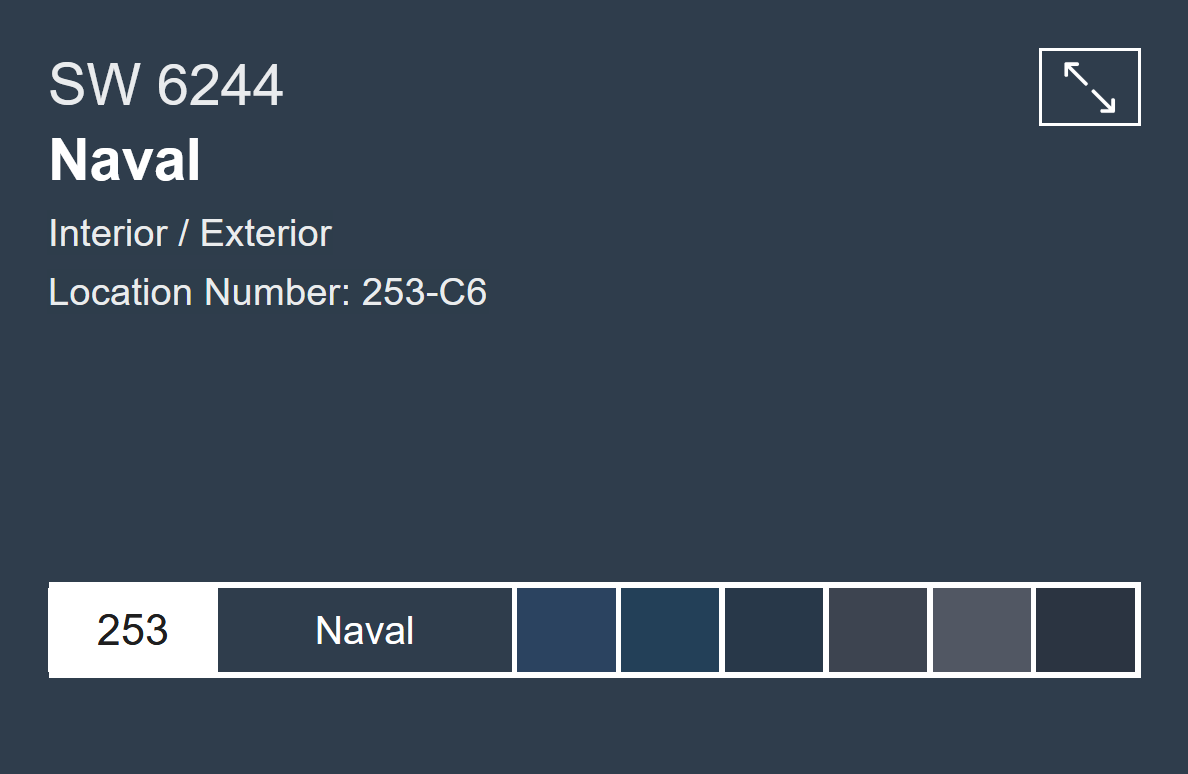 NCS Color Trend Brochure for 2020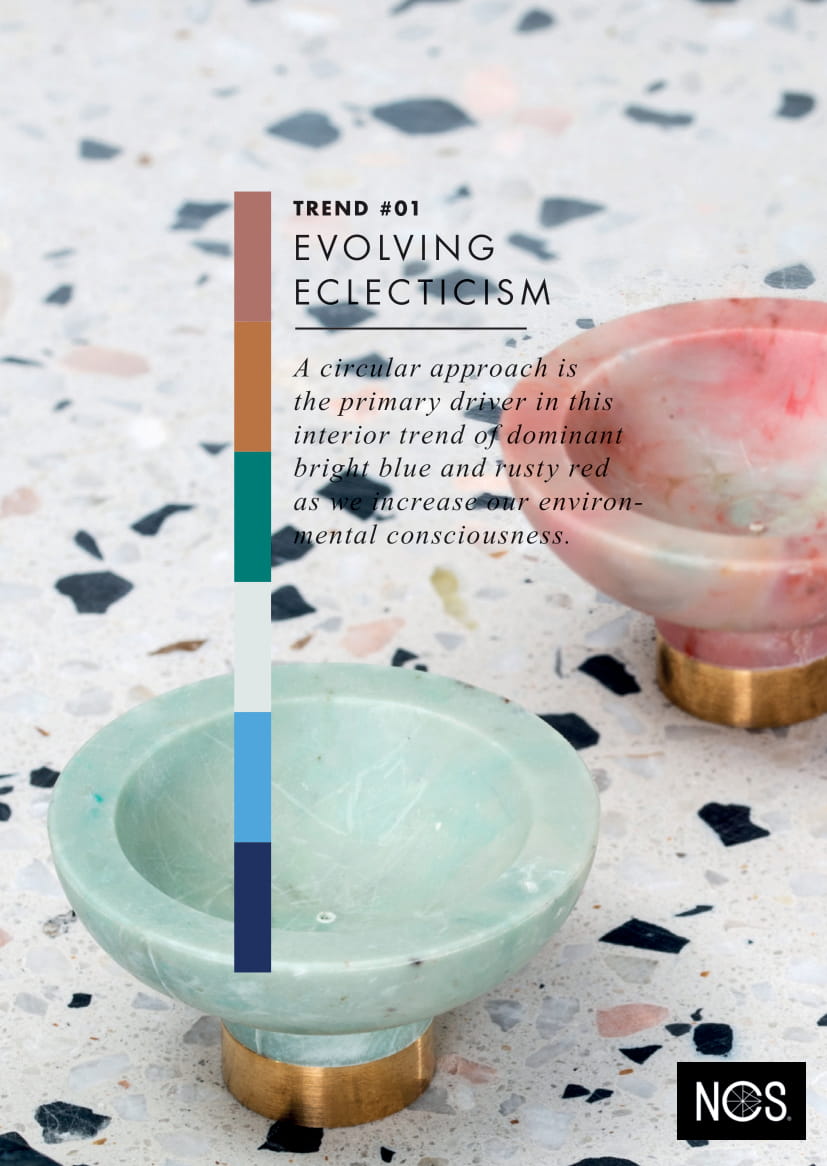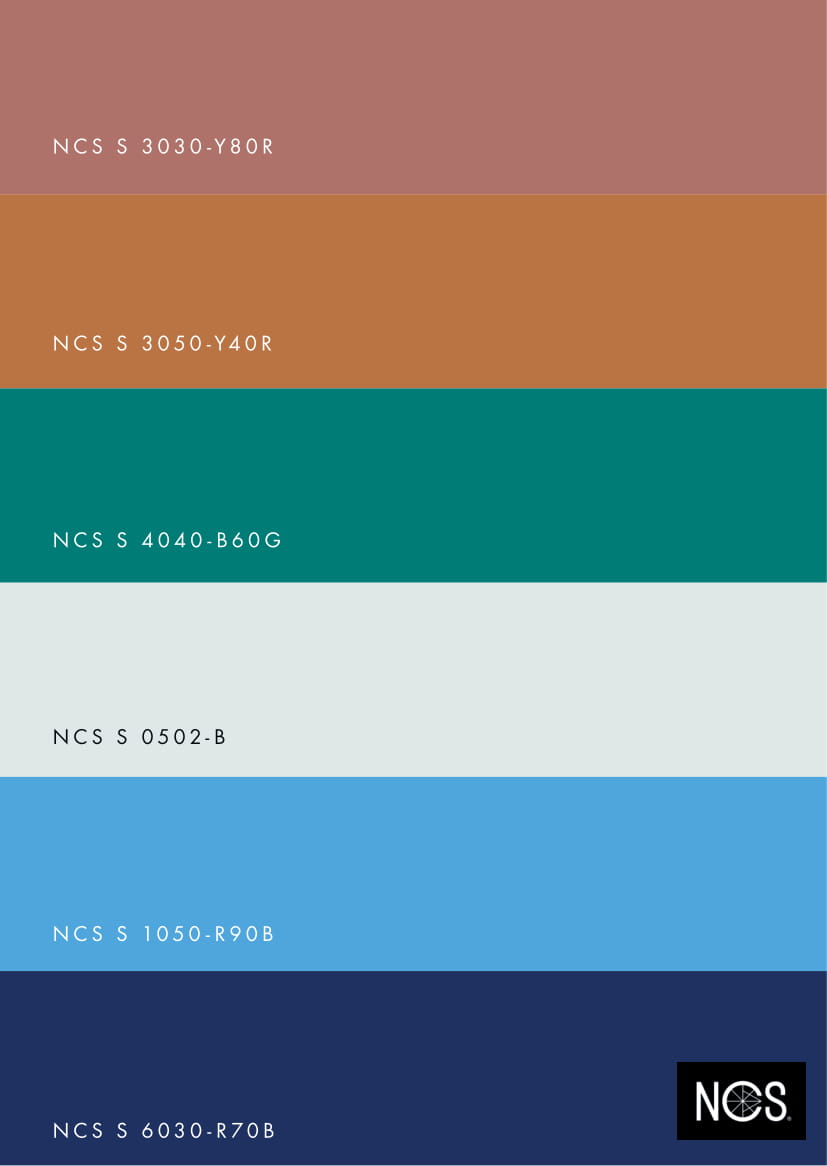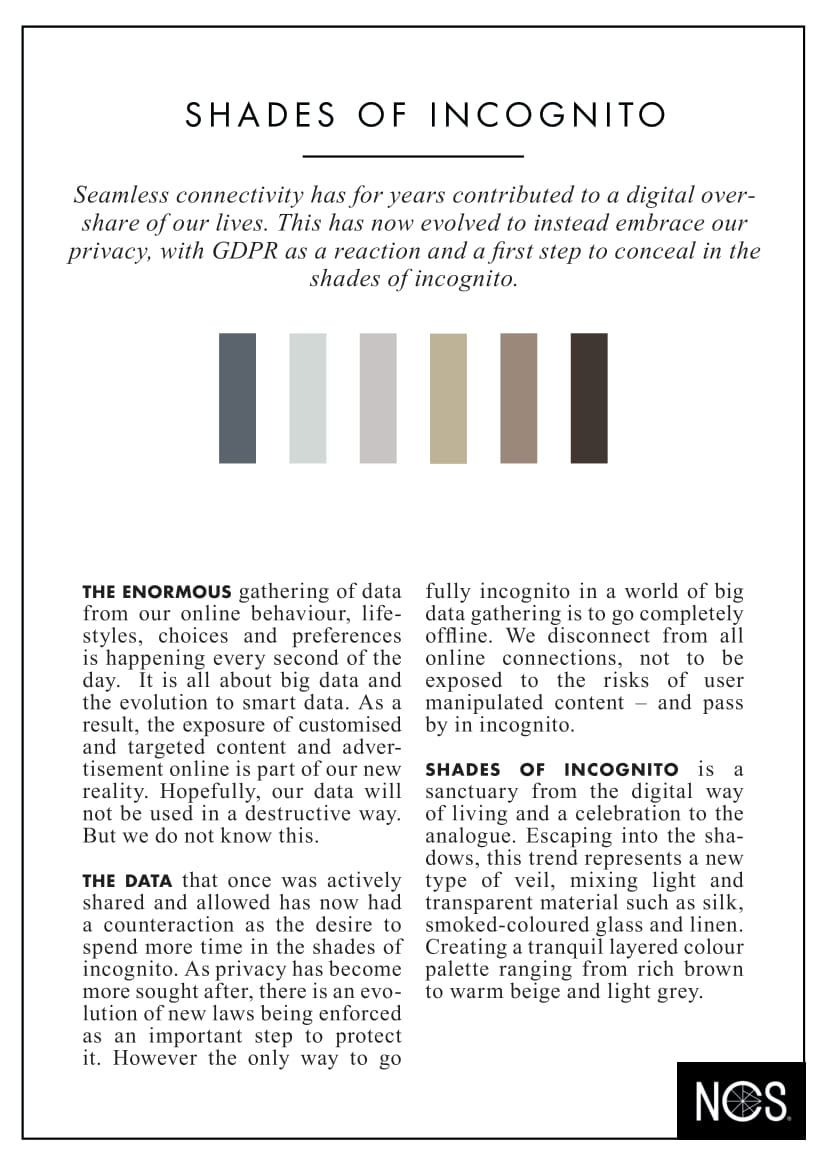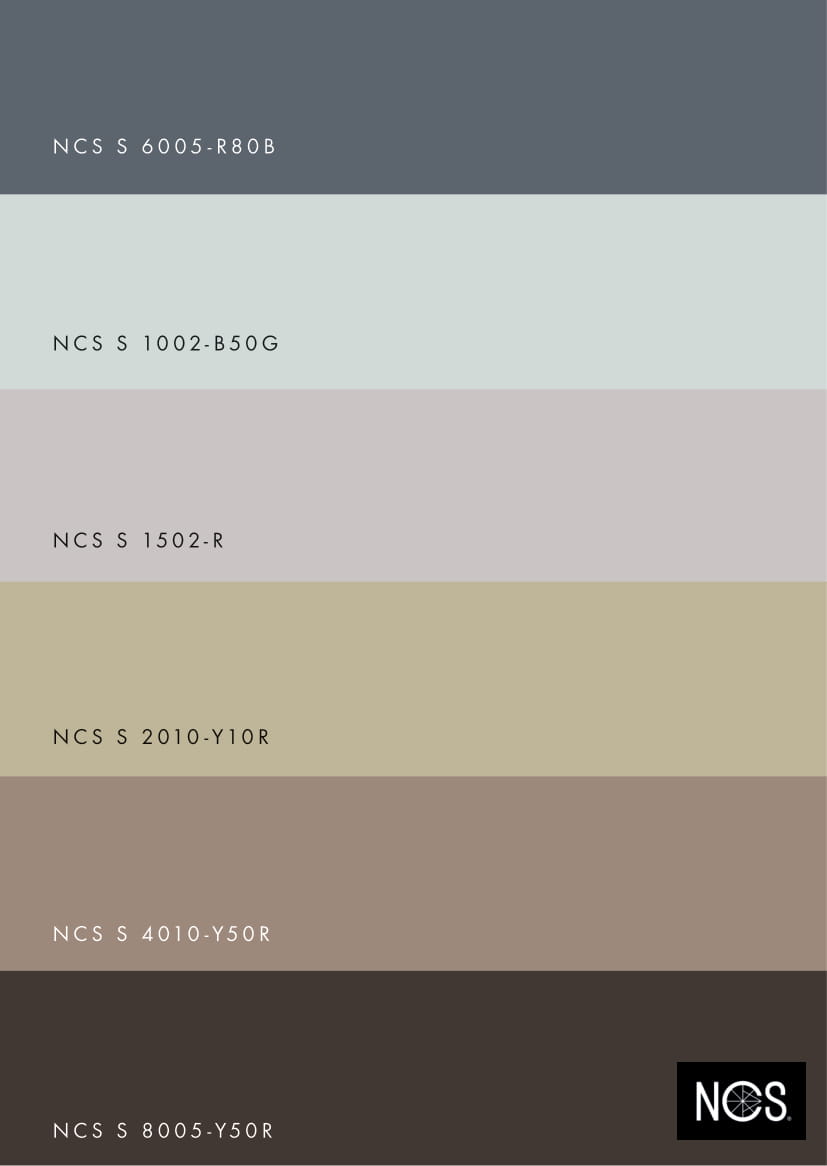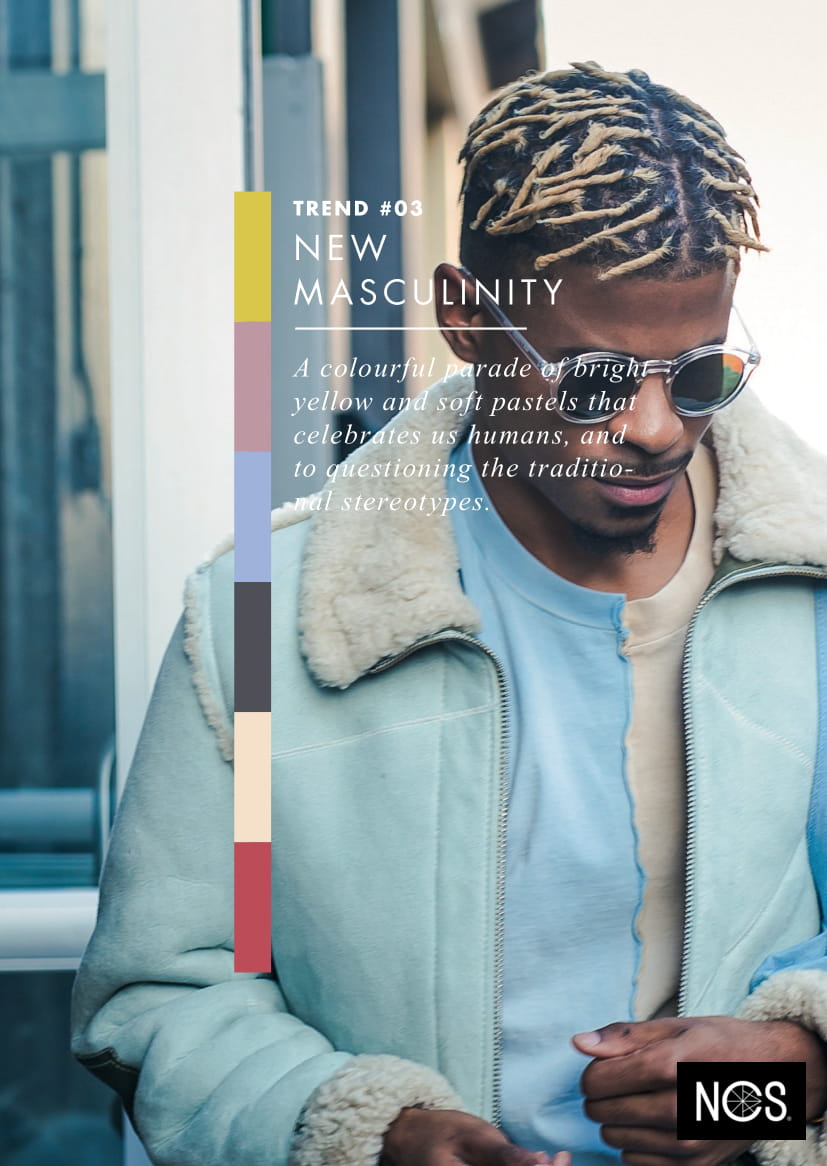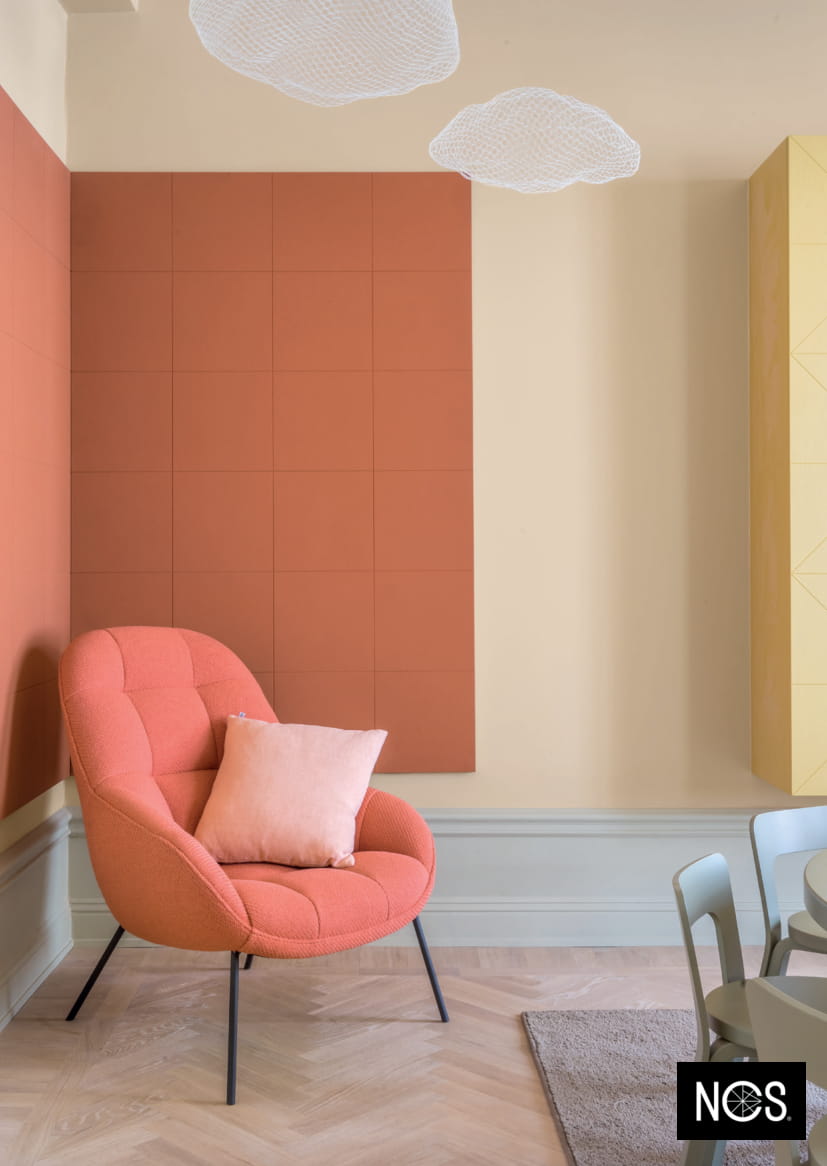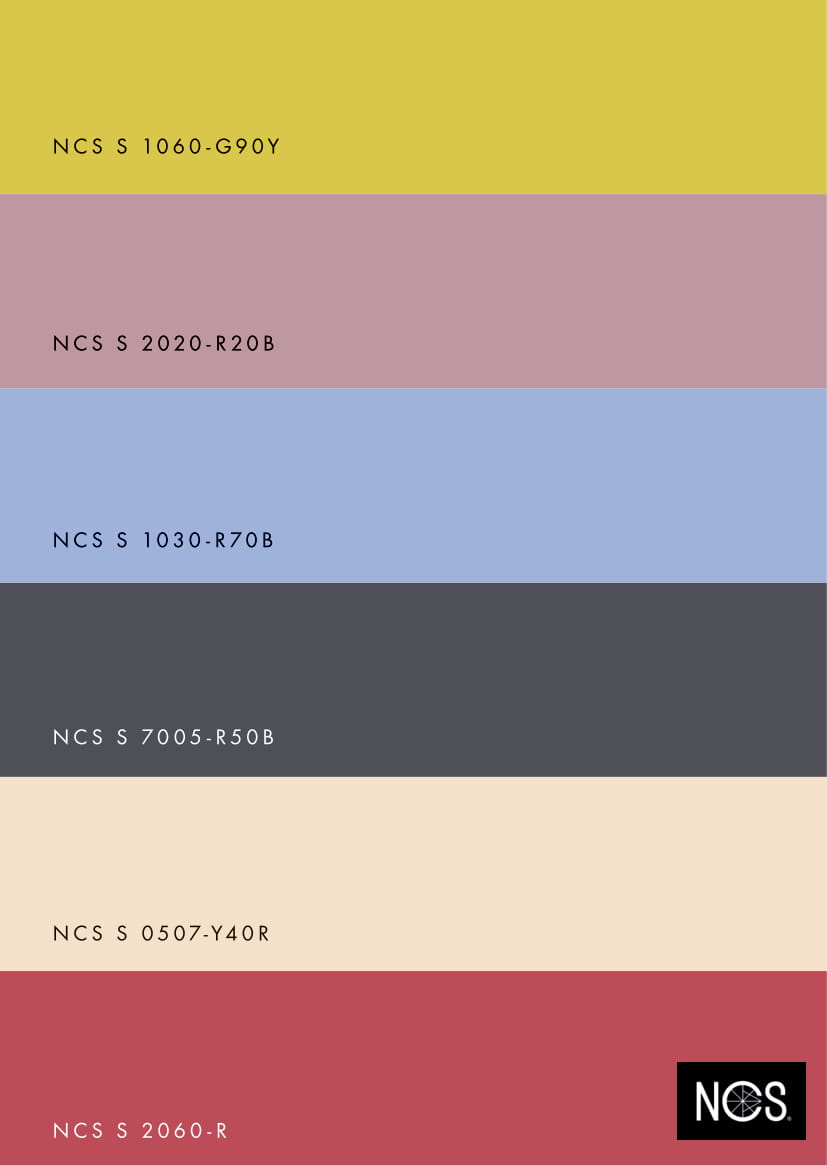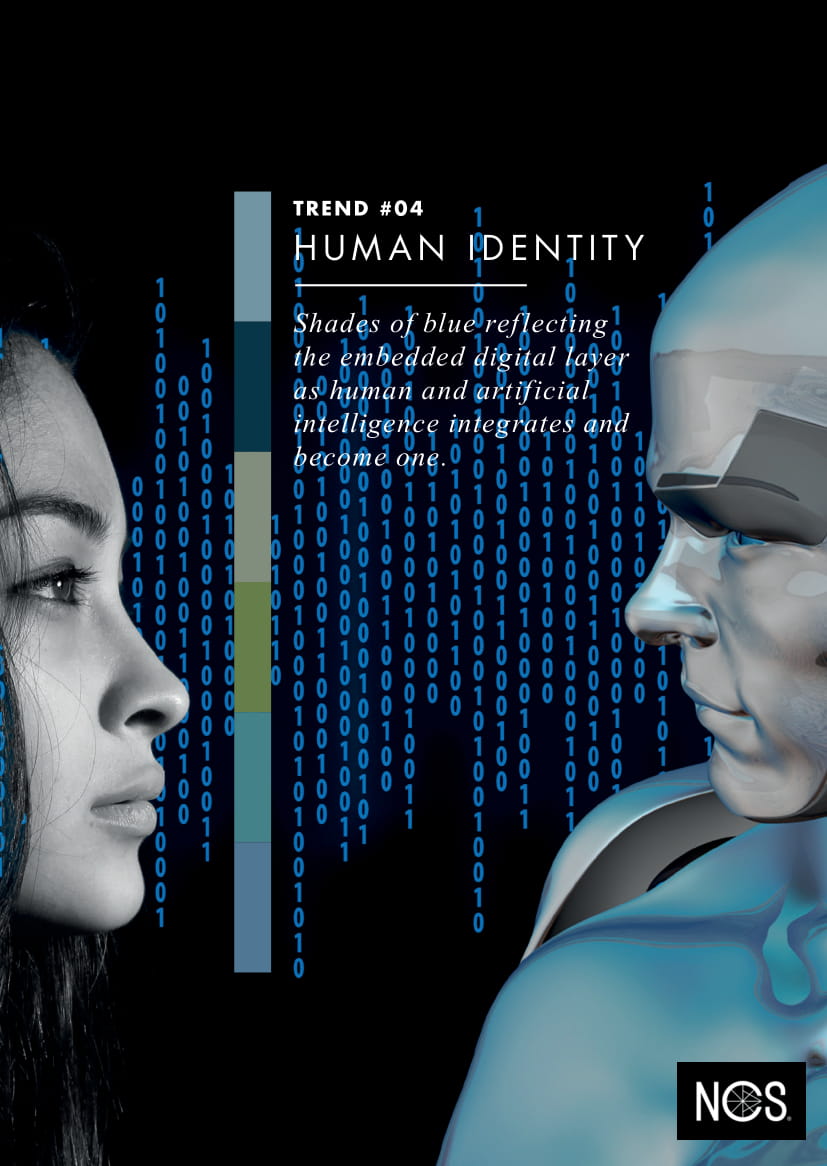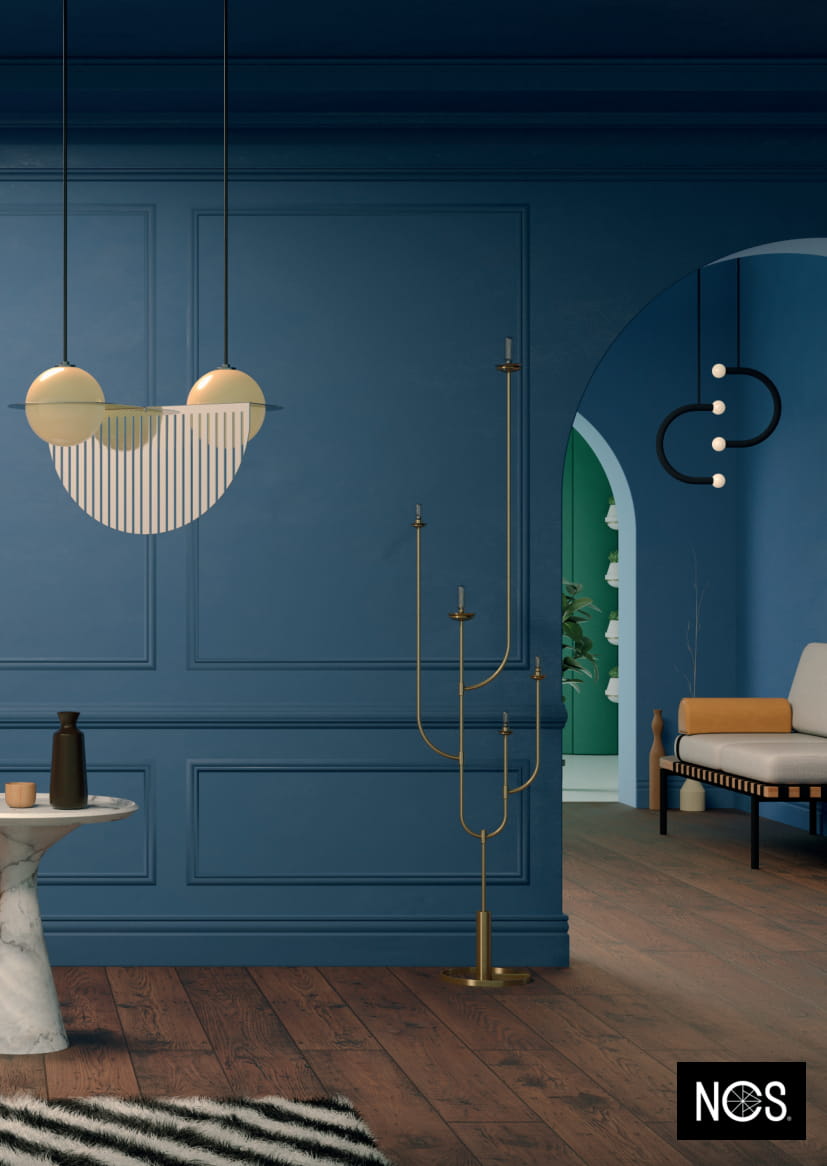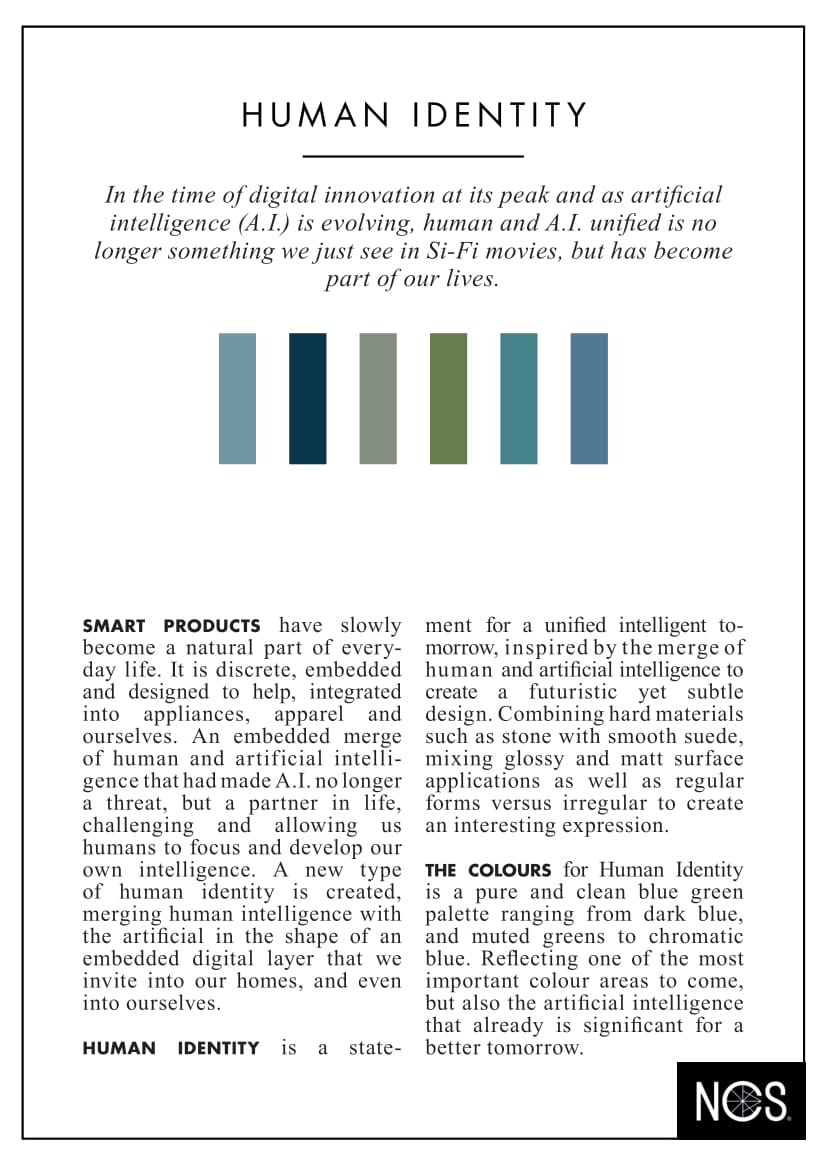 Past, Present, or Future Trend Predictions
*Only paint manufacturers are used for this page, not car manufacturers

Axalta/ old Dupont (Automotive)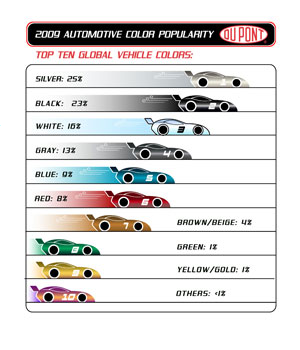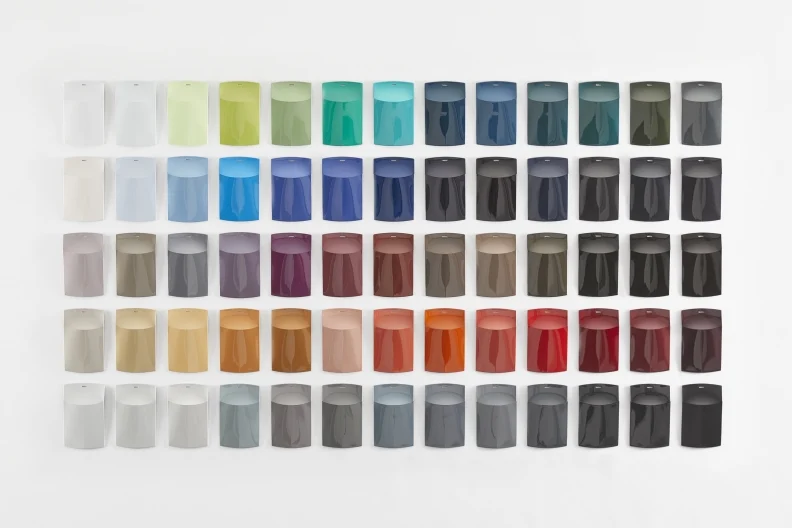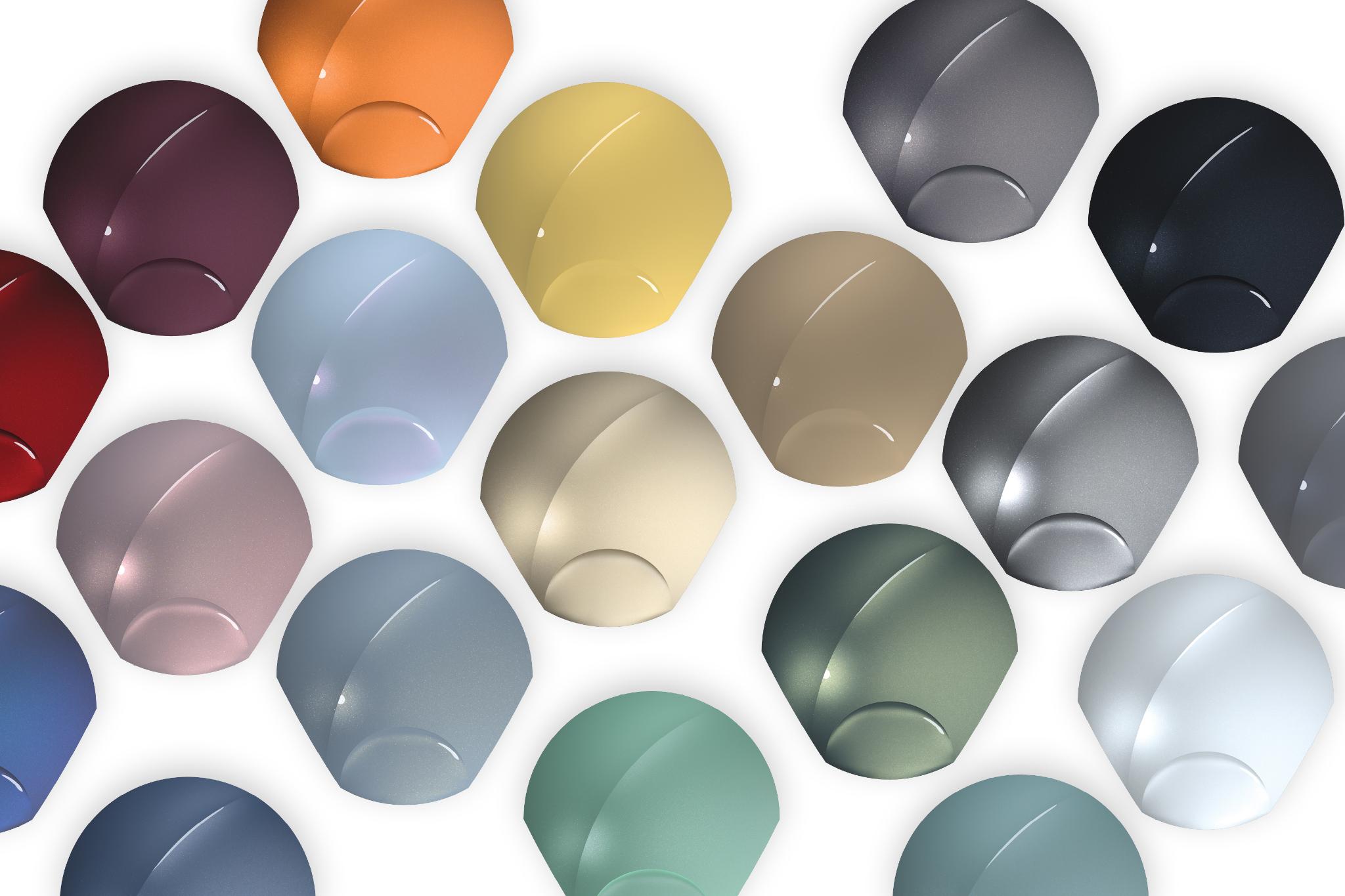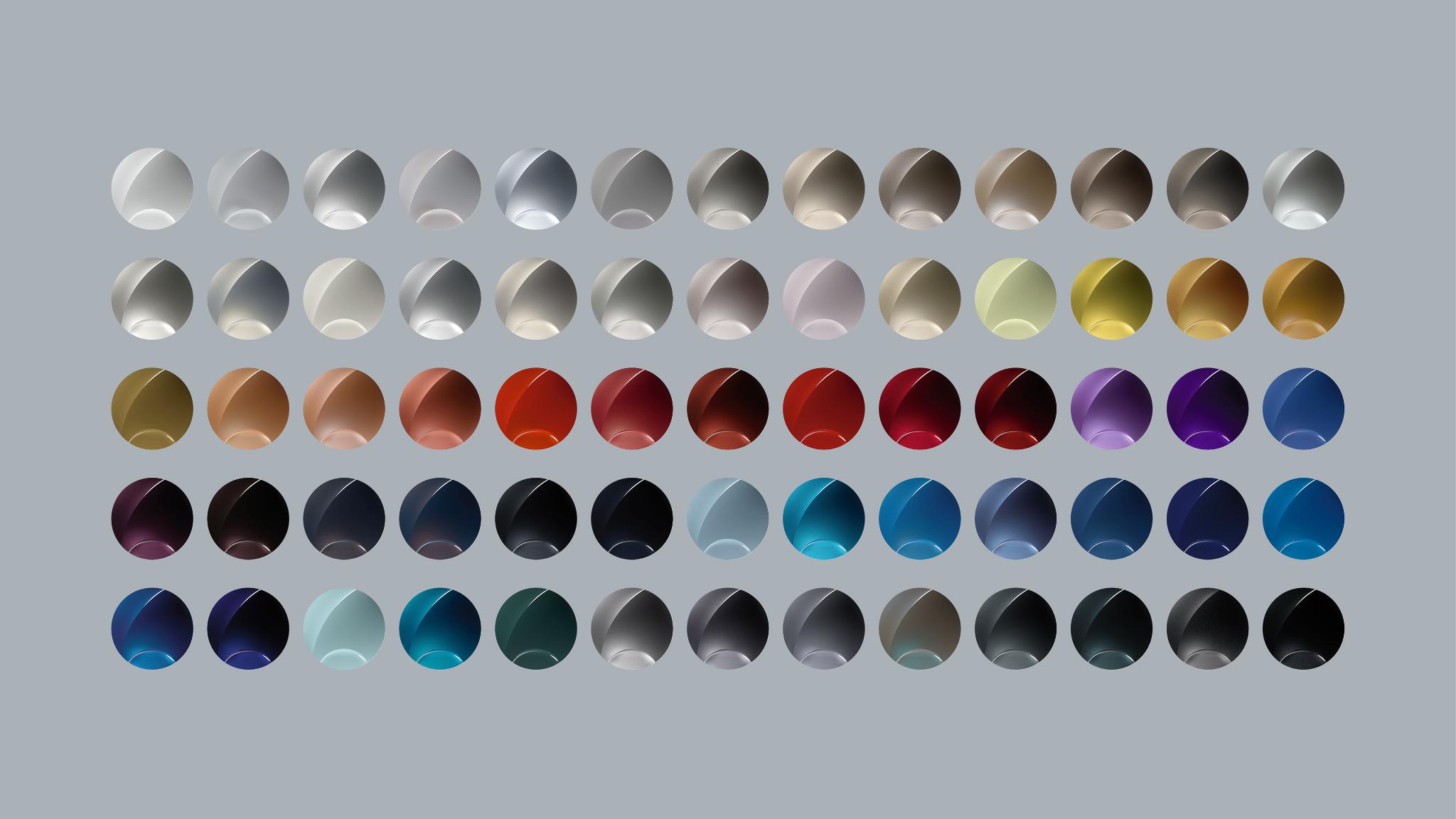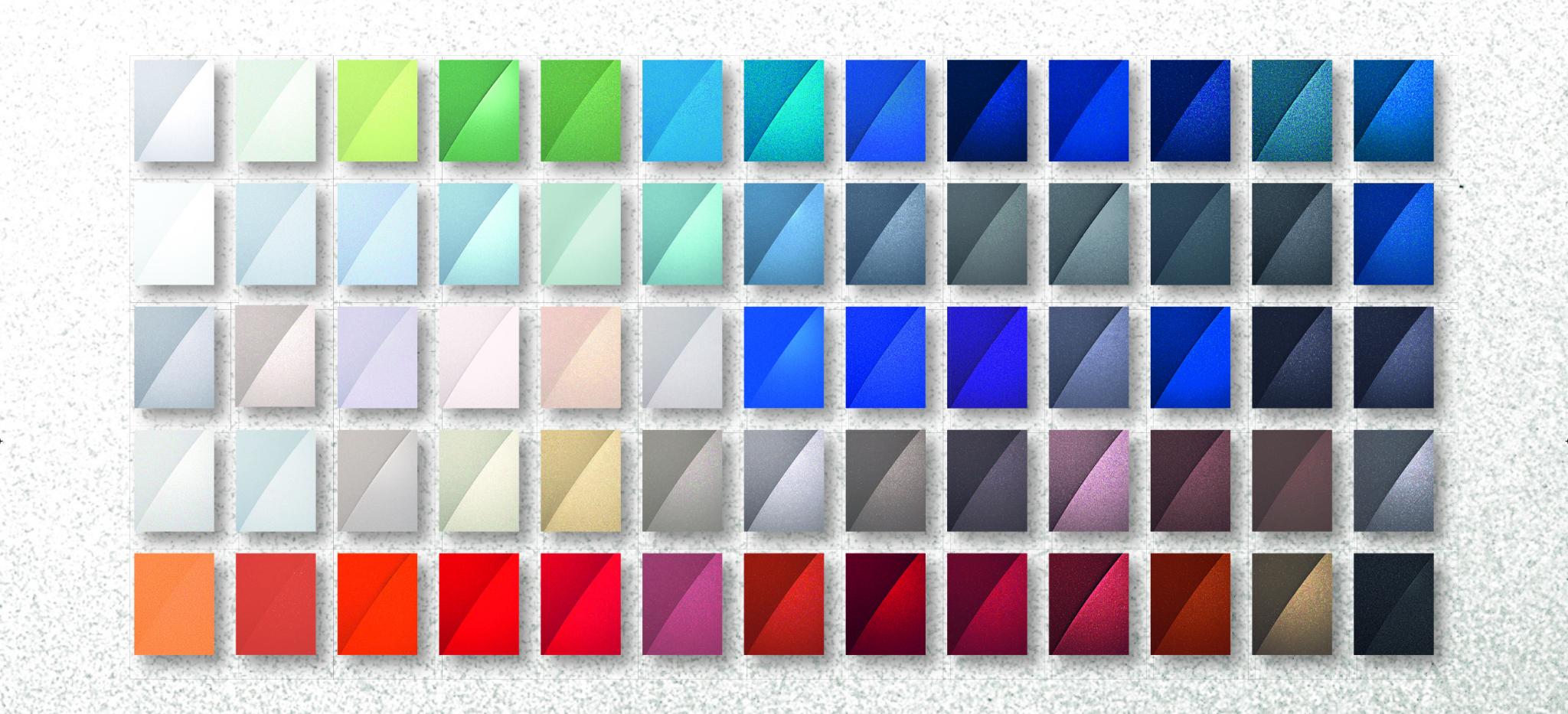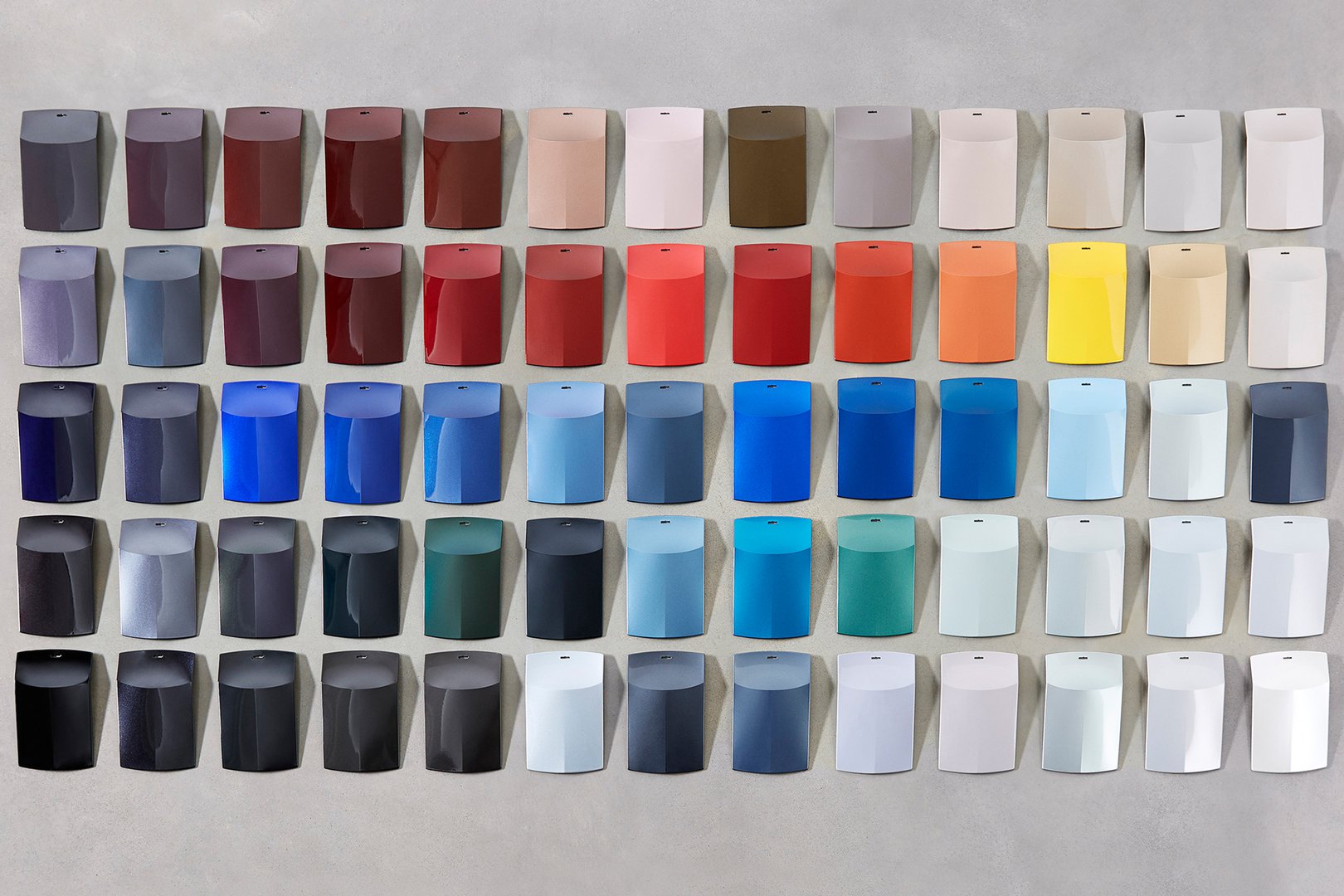 Benjamin Moore 2020 Color Trends