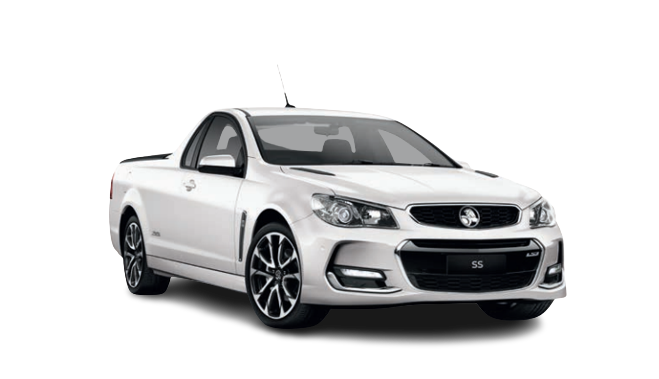 The Holden UTE is an iconic vehicle from Australia, produced by Holden, an automaker that was a subsidiary of General Motors. The UTE, short for "utility vehicle," is a distinctive type of vehicle popular in Australia, combining the characteristics of a passenger car and a pickup truck. This design typically features a two-door cabin with seating for two or more and a cargo tray at the rear.
Holden, a quintessentially Australian brand, produced several models of UTEs over the years, each garnering a loyal following. The UTE has become synonymous with Australian car culture, known for its versatility, robustness, and performance. They were not just work vehicles but also embraced by enthusiasts for their sportiness, especially the high-performance versions.
Holden UTEs were available in various configurations, offering different levels of power and luxury. Some of the most famous models included the Holden Commodore UTE, which was especially popular for its powerful V8 engine and rear-wheel drive, offering a unique blend of utility and performance.
Sadly, Holden ceased manufacturing in Australia in 2017, and the brand was retired by General Motors in 2020. However, the Holden UTE remains a beloved icon in Australian automotive history, representing a unique blend of practicality and performance.
Holden UTE VFII Paint Charts
2018 Holden UTE Paint Codes & Color Chart
2017 Holden UTE Paint Codes & Color Chart
2016 Holden UTE Paint Codes & Color Chart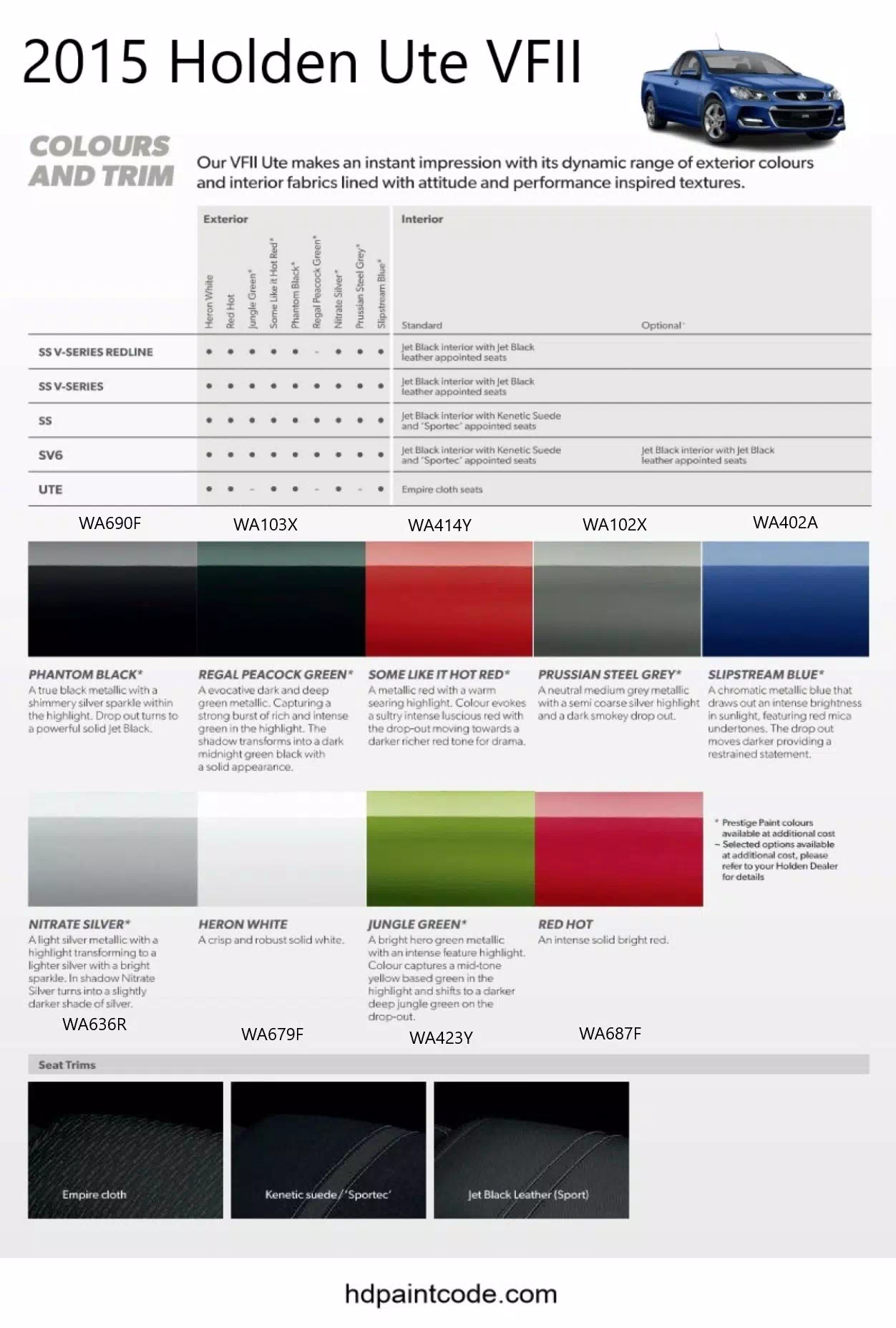 2015 Holden UTE Paint Codes & Color Chart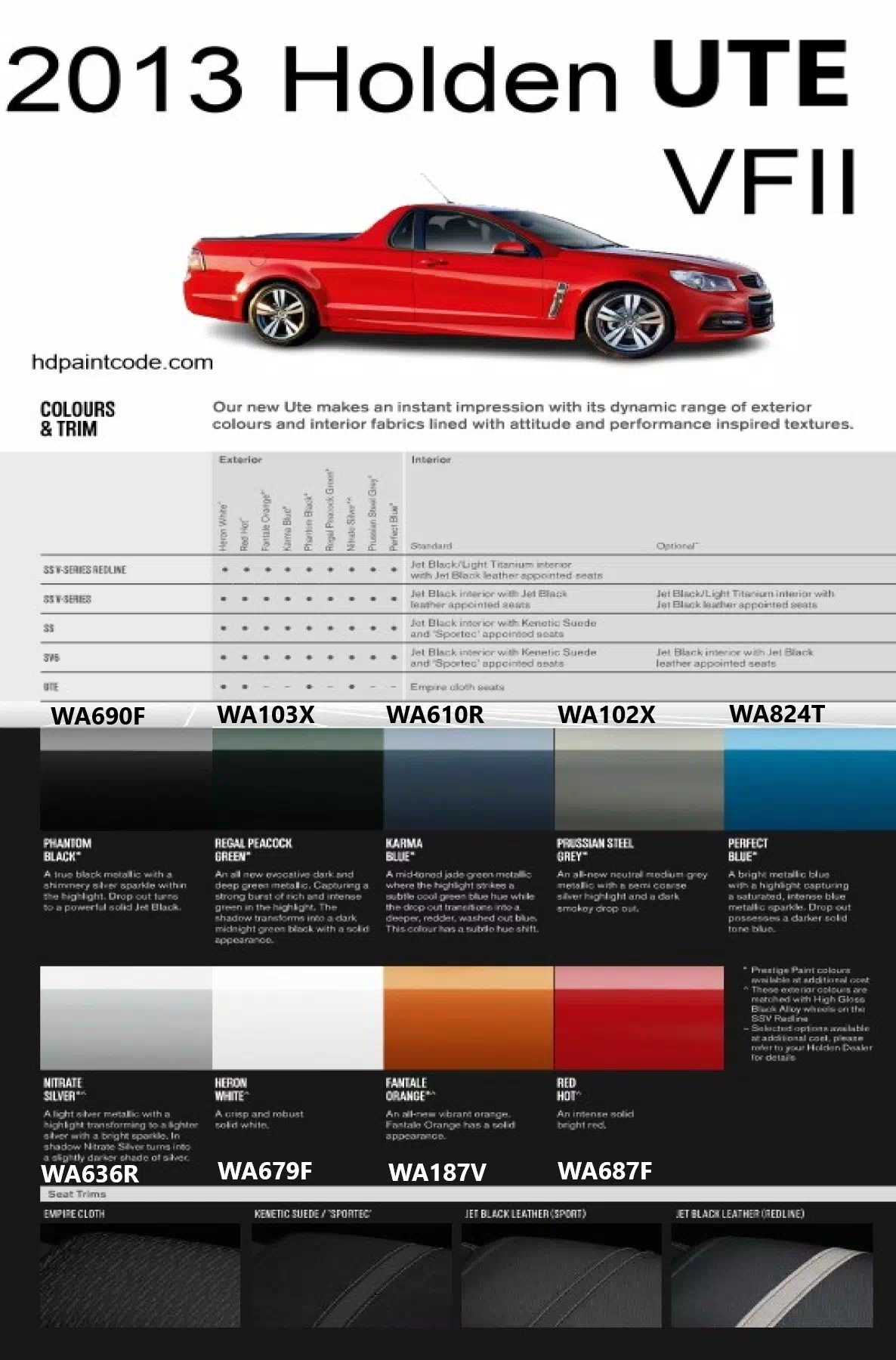 2013 Holden UTE Paint Codes & Color Chart