Mis Fleet, Industrial Books
Industrial Color Book, Used by many different Company's
Industrial Paint Chart Codes
463 436 ago : 458 33 301 310 324. 447 332 302 319 322 442 333303 316 323 443 314 317 325 444 327 315 311 320 445 321 306 318 437 330 307, 312 438 440 329 308 313 439 309 328

Popular Industrial Colors
Cropped & blinged with excel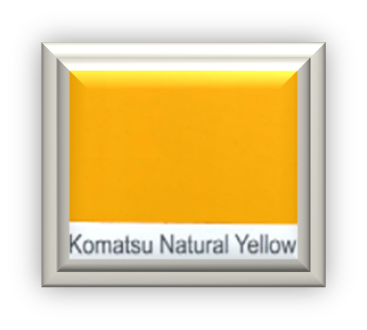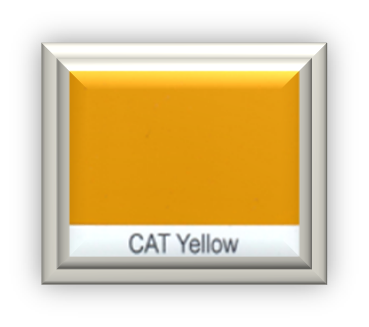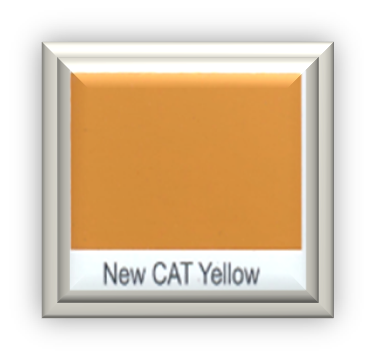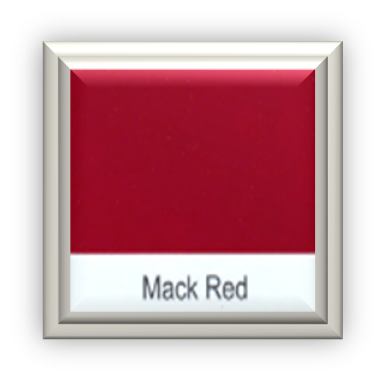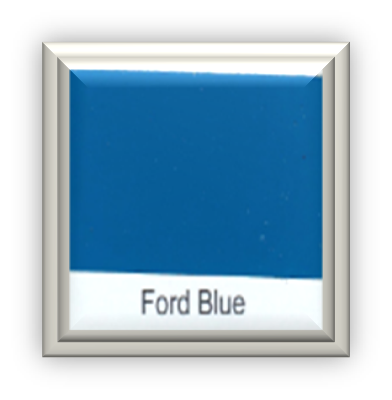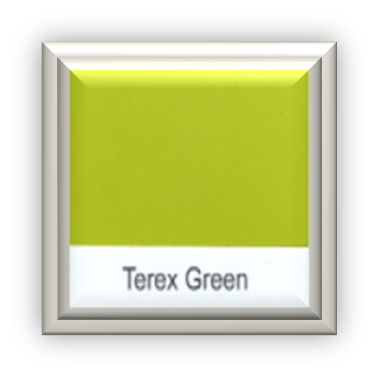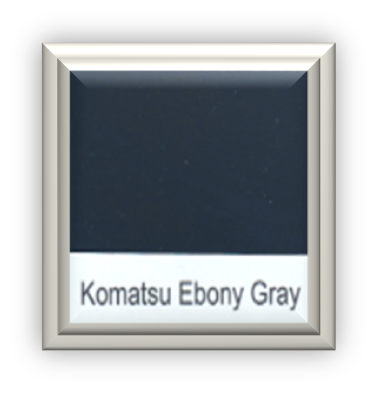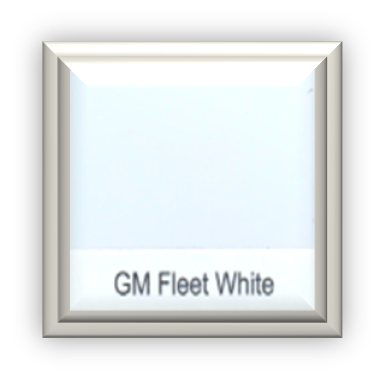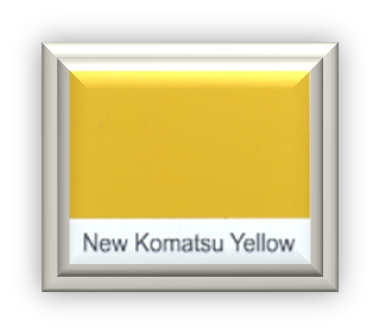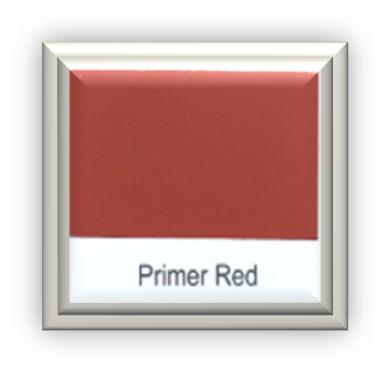 I "accidently" came across this color mixing today. I instantly thought of Rosé. So here is the formula when you 0 out the scale after each tint.

In Lesonal SB Basecoat
1. Toner 33 (Red Orange Transparent)
46.6 grams
2. Toner 23 (Deep Black)
48.6 grams
3. Toner 92M (Metallic Fine)
92.2 Grams
That should be a six ounce formula at 187.4 grams total. Email me and I can do better math for you on it.