Top 5 colors you should totally paint your car in 2020.
2020 has been an awful year for customizing your ride.
Between cars going hybrid, electric, and self driving features,
it's hard to figure out if you even want to keep a car 10 years or more
anymore. Customizing it is far down on everyone's list right now.
If you happen to be of the lucky ones
to have a older car that's being redone, we have some 2020 bling ideas for you.


#5 Harley Davidson's Black Denim

Gloss Paint? Not needed in 2020.

Now we all know that this isn't a new color. We all know it's just a factory pack black, but what we didn't know is how much we would love it. After a couple years of getting used to to matte paint it will be a staple of the paint industry for years to come. Harley not only proves that black is not black but they really are the trendsetters for fashion and branding.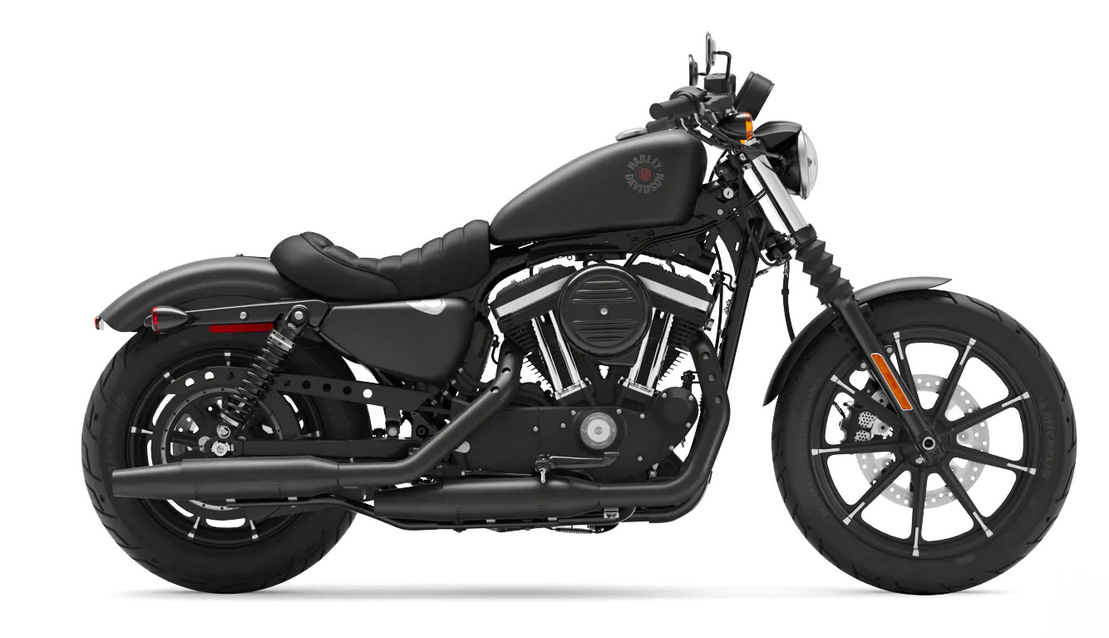 #4 Jeep Wrangler's Sting Grey
Who says solid colors aren't in? 

Jeep Wrangler year after year tells all the other vehicles "It looks bad on you, but it looks great on me". Seriously Jeep is that one friend that can wear anything. Making solid colors that are not the regular white, black, red, or yellow defies the unwritten code of the post pastel car color era.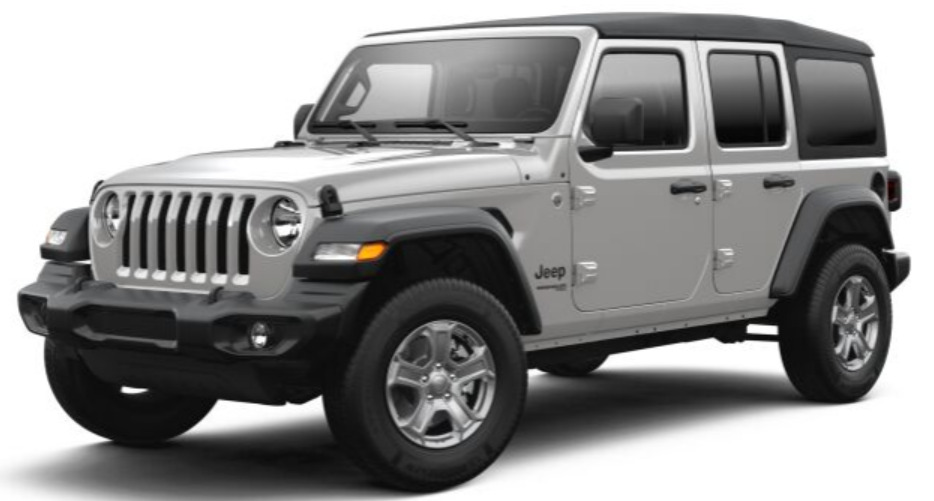 A mirror, silver, or chrome?

It looks like the Lotus team made a true tricoat.
They took heavy silver flake as a ground coat, then added a chrome second coat, then finished with mirror flake . I can't actually say what the formula could be, but have fun if you ever have to color match that.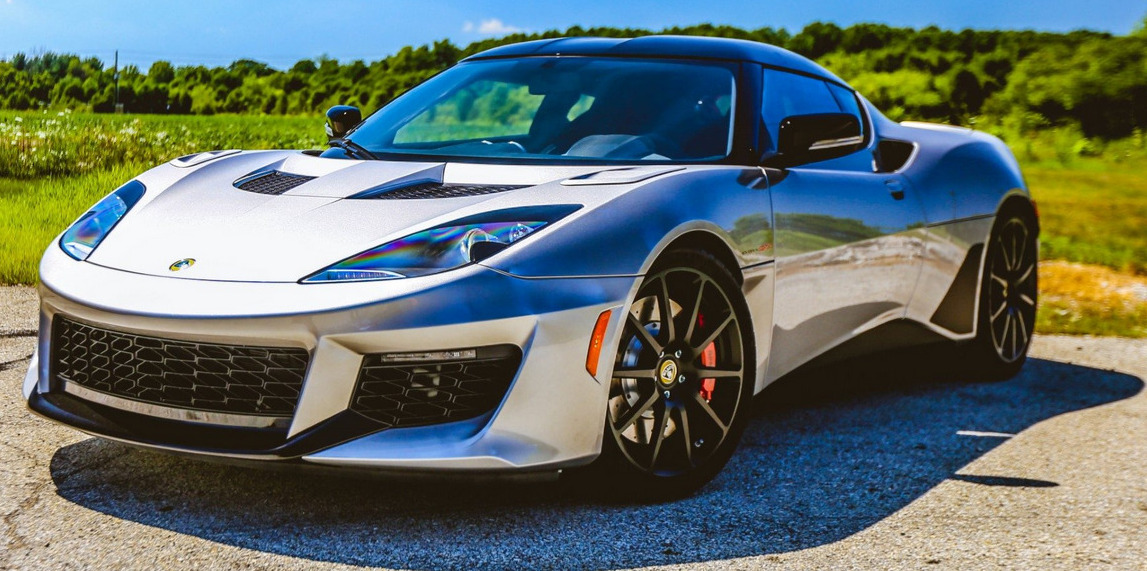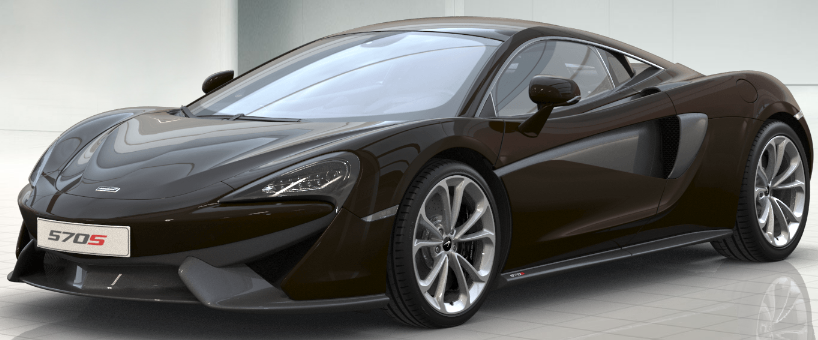 Interior color converted to an exterior color.

Mclaren's partnership with Akzo Nobel is a quiet one. The motto is "There could be spies everywhere". If I had to put 2 and 2 together I'd say they see a fortune teller and communicate with fashion designers from the 1700's.
Then go to the 1800's to get color names .
Every color they do is astonishing.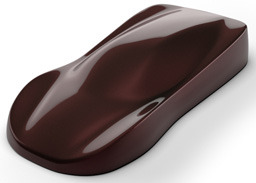 Amost making the list, but not enough time to see it is

2021 Jeep Wrangler's Snazzberry.

Jeep likes to show off their smarts by getting us hyped for a color that is either gloss, satin, flat , metallic, pearl, solid, who knows. We do know though, after months of speculation we find out it's a Pearl. We still don't have a aftermarket paint formula for it, but who cares, it's beautiful.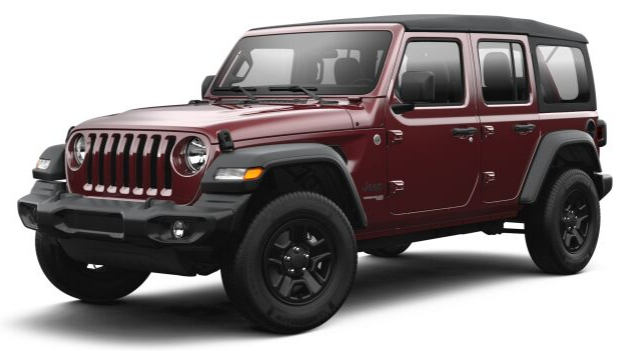 And #1 is Maserati's "Corse"


It's not a paint, but the red stripe could be. Forged in Fire's viewers must of hounded Maserati until, I imagine Maserati said "Ok, we can match that". I'm not even sure if they put clear over this, but I guarantee you it will rust if you don't get it touched up. Seriously, who knew how much we would ACTUALLY want to see sand scratches and grinding wheel marks. All in all, who ever came up with this idea deserves a raise, even if they don't sell one of these it's got us and everyone talking.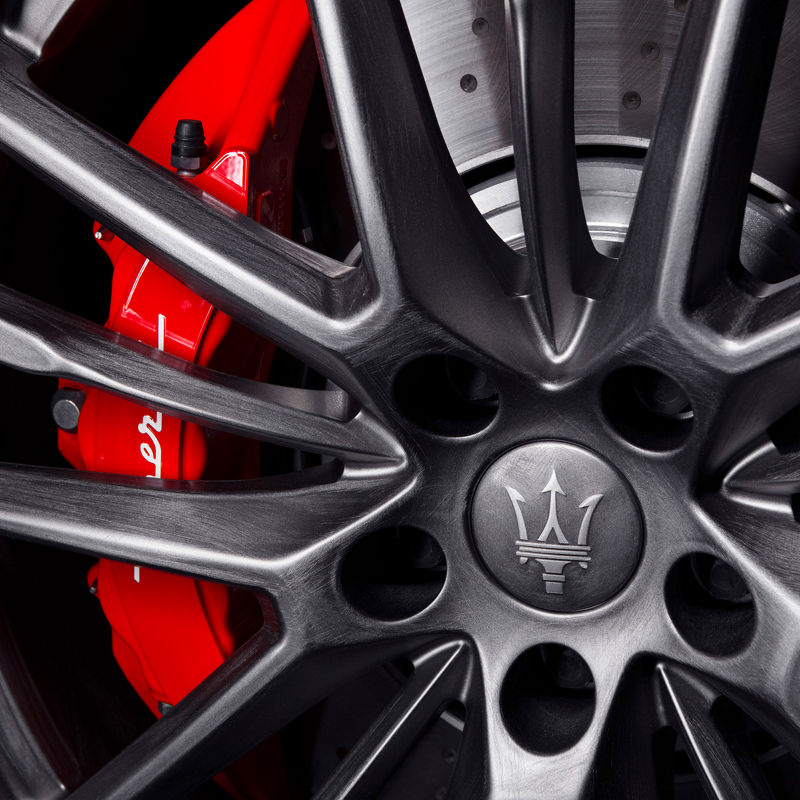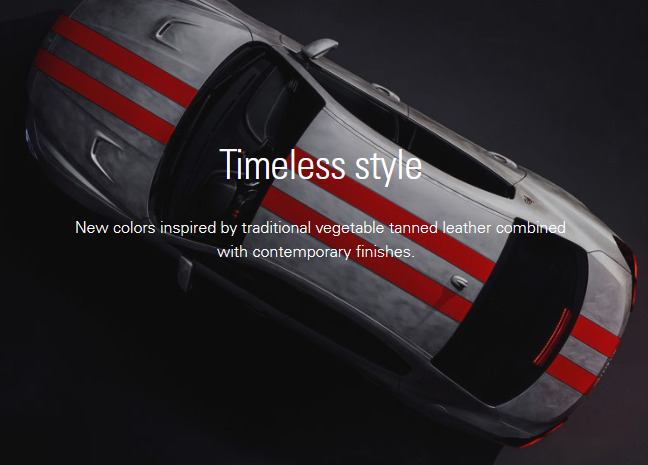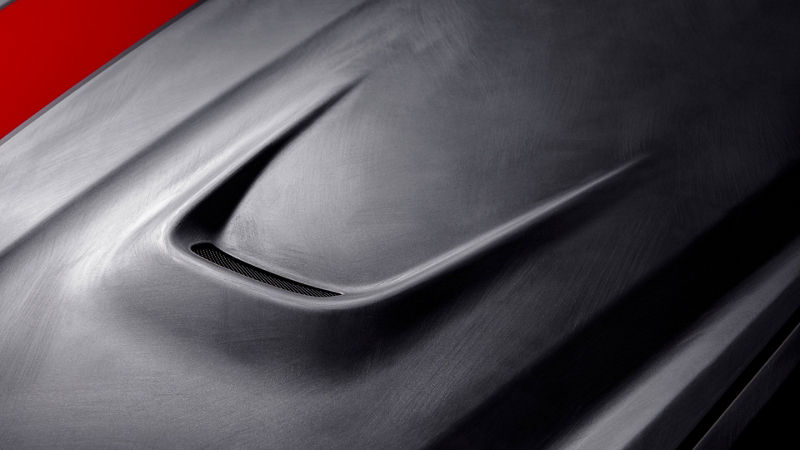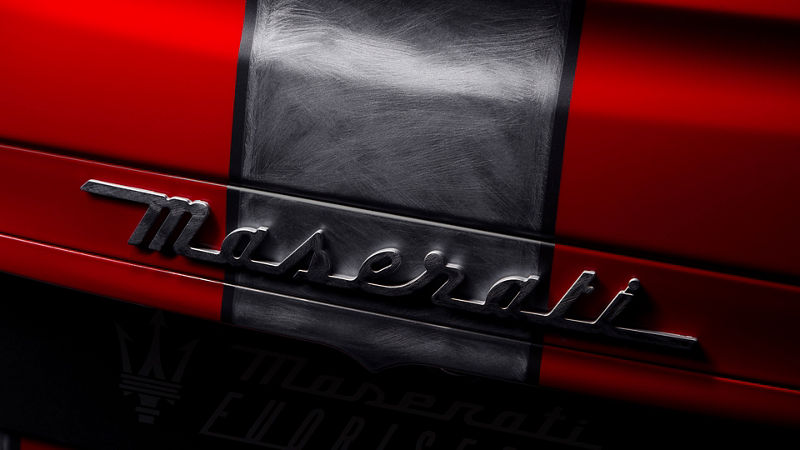 That's all for this article, we thank you for reading.
Check out our site for other paint codes / colors / combinations.
You are awesome, and we love you.