Ssangyong Digital Color Library Database
SsangYong is a South Korean automobile company known for its production of SUVs, pickup trucks, vans, and luxury cars. Established in 1954, the company has a history of undergoing various changes in ownership and partnerships. Initially, it focused on jeeps for the US Army and trucks for the export market. Over time, SsangYong expanded into more diverse vehicle types.
SsangYong is recognized for its emphasis on off-road and four-wheel-drive vehicles. Some of their notable models include the Musso, Korando, and Rexton. The company has faced financial challenges over the years, leading to changes in ownership and restructuring efforts. Despite these challenges, SsangYong has continued to innovate, particularly in the areas of electric vehicles and environmentally friendly technologies.
The company's position in the global automotive market has been marked by a strong focus on utility vehicles, often at more affordable prices compared to other brands. SsangYong's approach to car manufacturing often includes a blend of rugged design and practical features, making its vehicles popular among consumers looking for durable and versatile cars.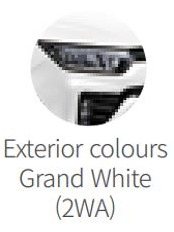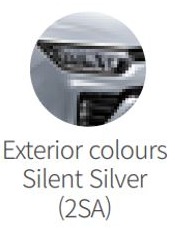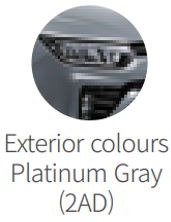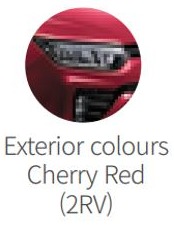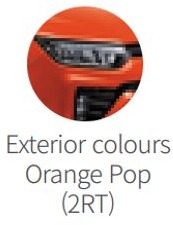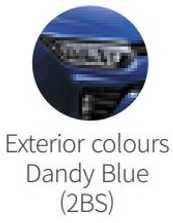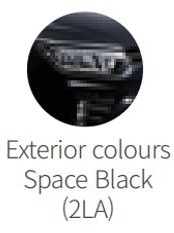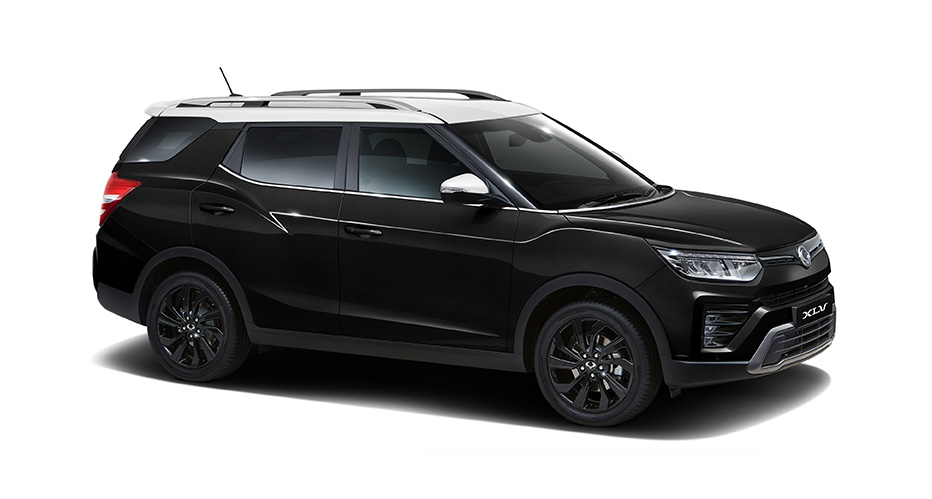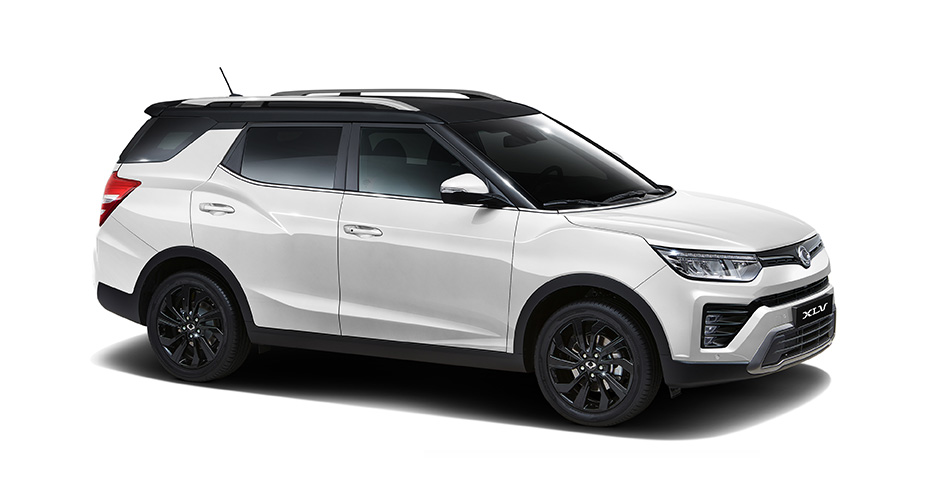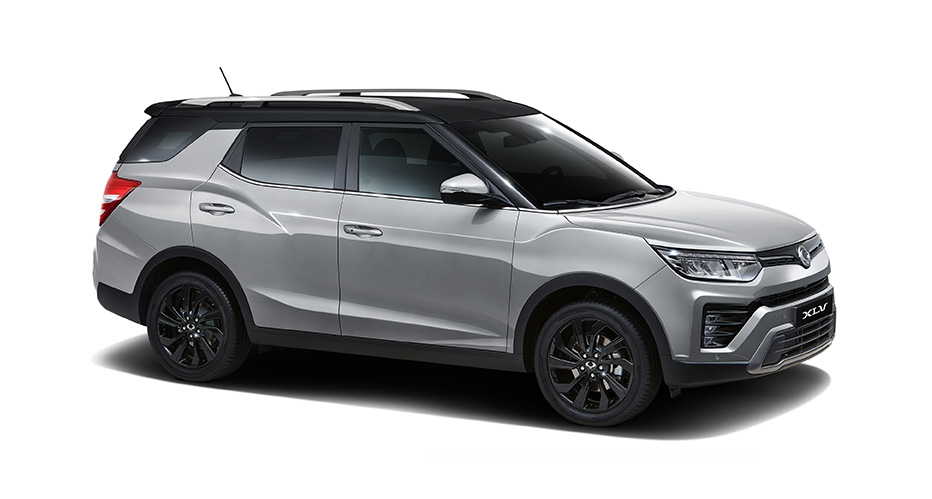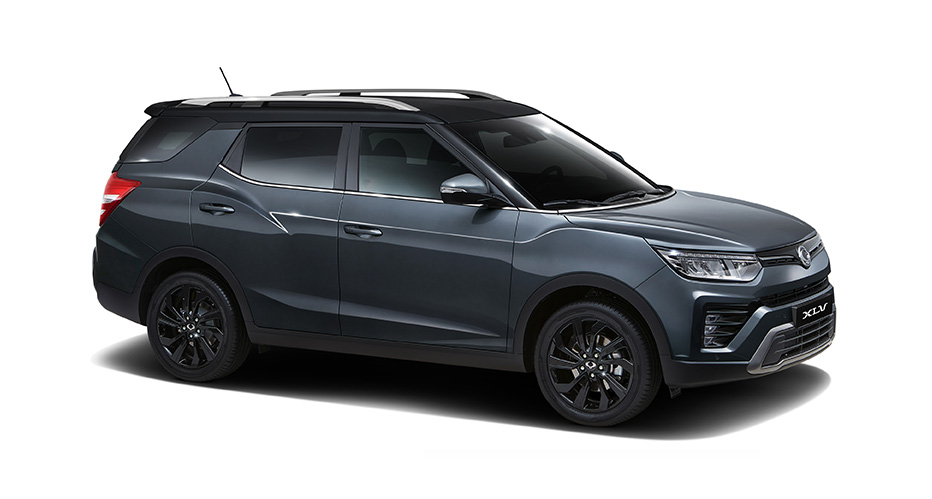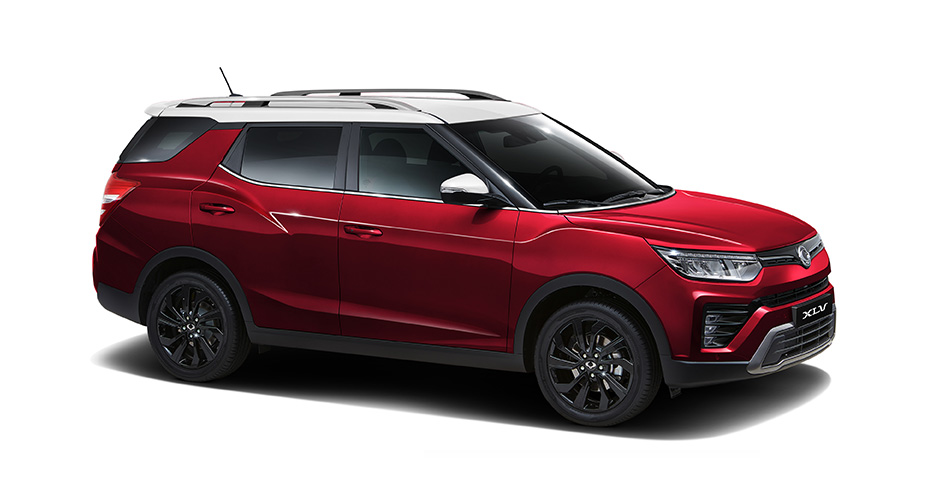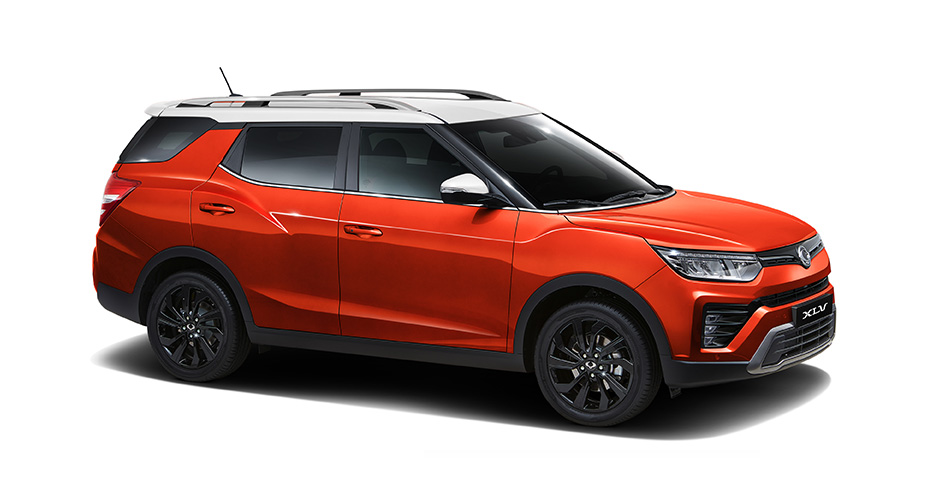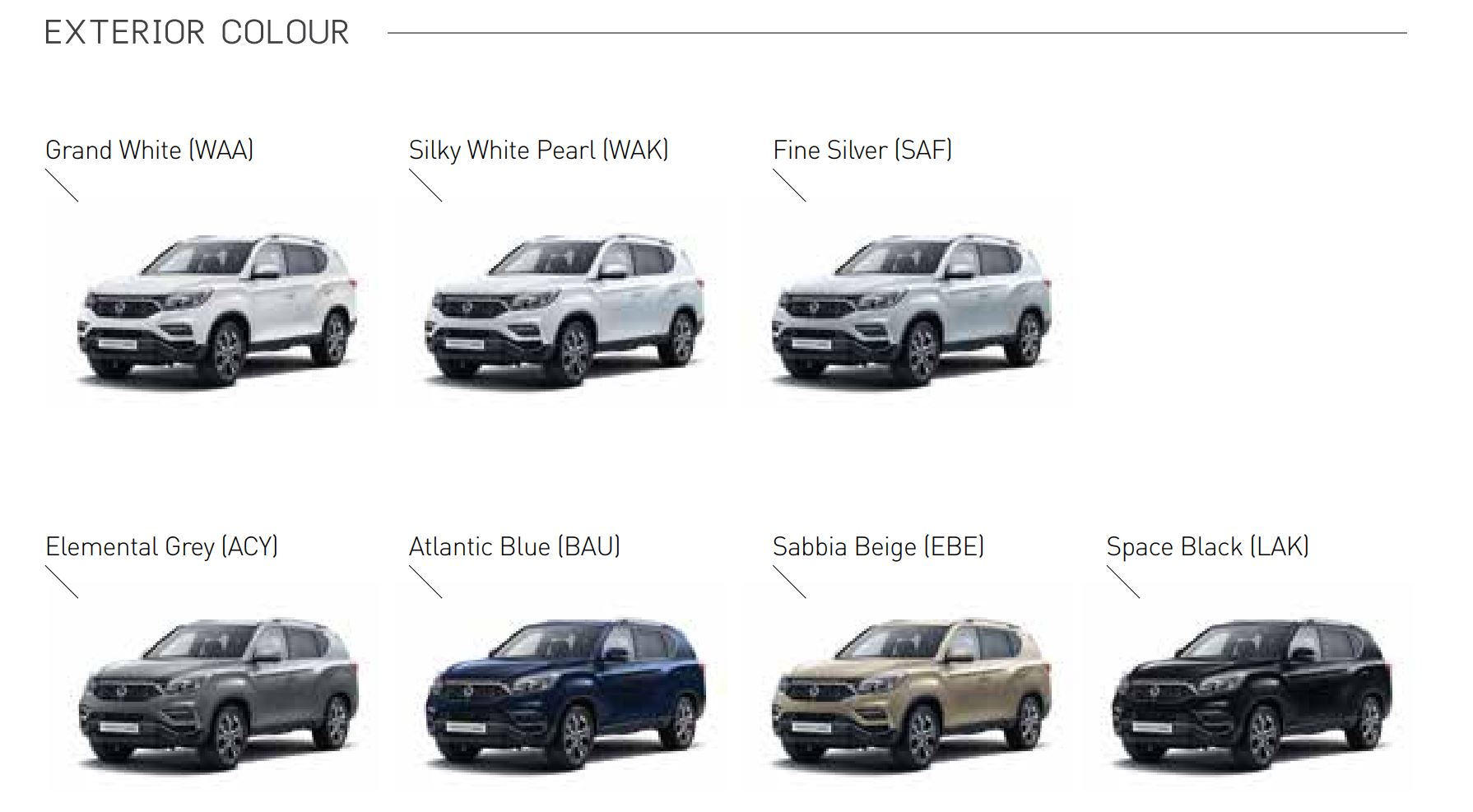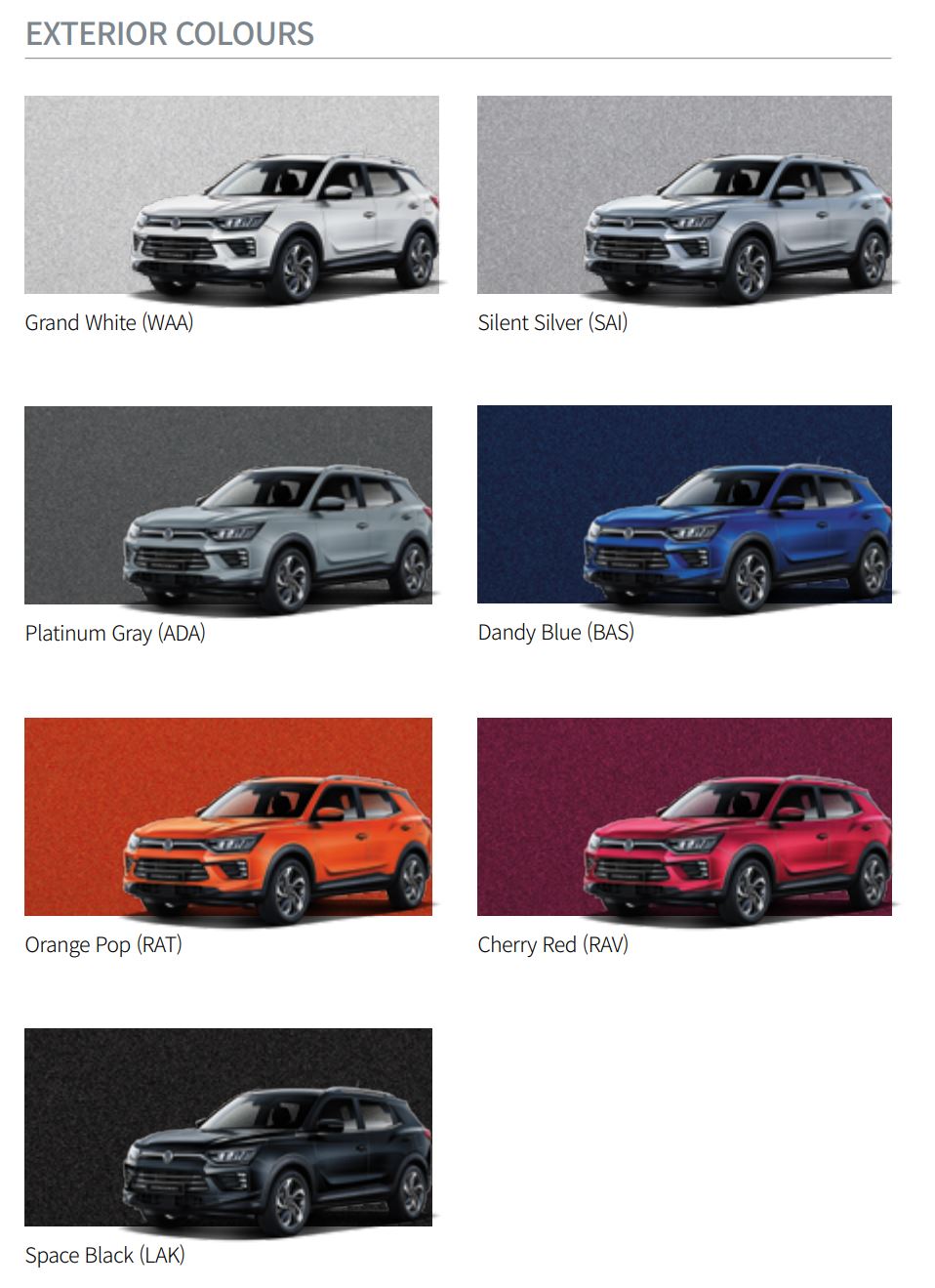 Glasurit 2019 SsangYong Color Database
2017 - 2018 SsangYong
Oem Color Codes
Code Color Name
ABS Cyber Gray Metallic
ACM Marble Gray Metallic
ACQ Carbonic Gray Metallic
ACQ Carbonic Gray Pearl
ACY Elementary Grey Met
BAP Fijian Blue Metallic
BAS Danty Blue Pearl
BAU Atlantic Blue
EAX Sable Beige Metallic
EBE Sabbia Beige Metallic
EXA Sable Beige Metallic
GAL Galaxy Green Metallic
LAK Space Black Metallic
OAQ Canyon Brown Metallic
OAR Royal Brown Metallic
OAT Jazz Brown Metallic
RAD Scandal Red Metallic
RAJ Indian Red Metallic
RAK Sunrise Red Metallic
SAF Fine Silver Metallic
SAI Silent Silver Metallic
WAA Grand White
WAF Wine Red Metallic
WAF Wine Red Metallic
WAH White Lily Pearl
WAH White Lily Pearl

1995 Ssangyong Paint Code Location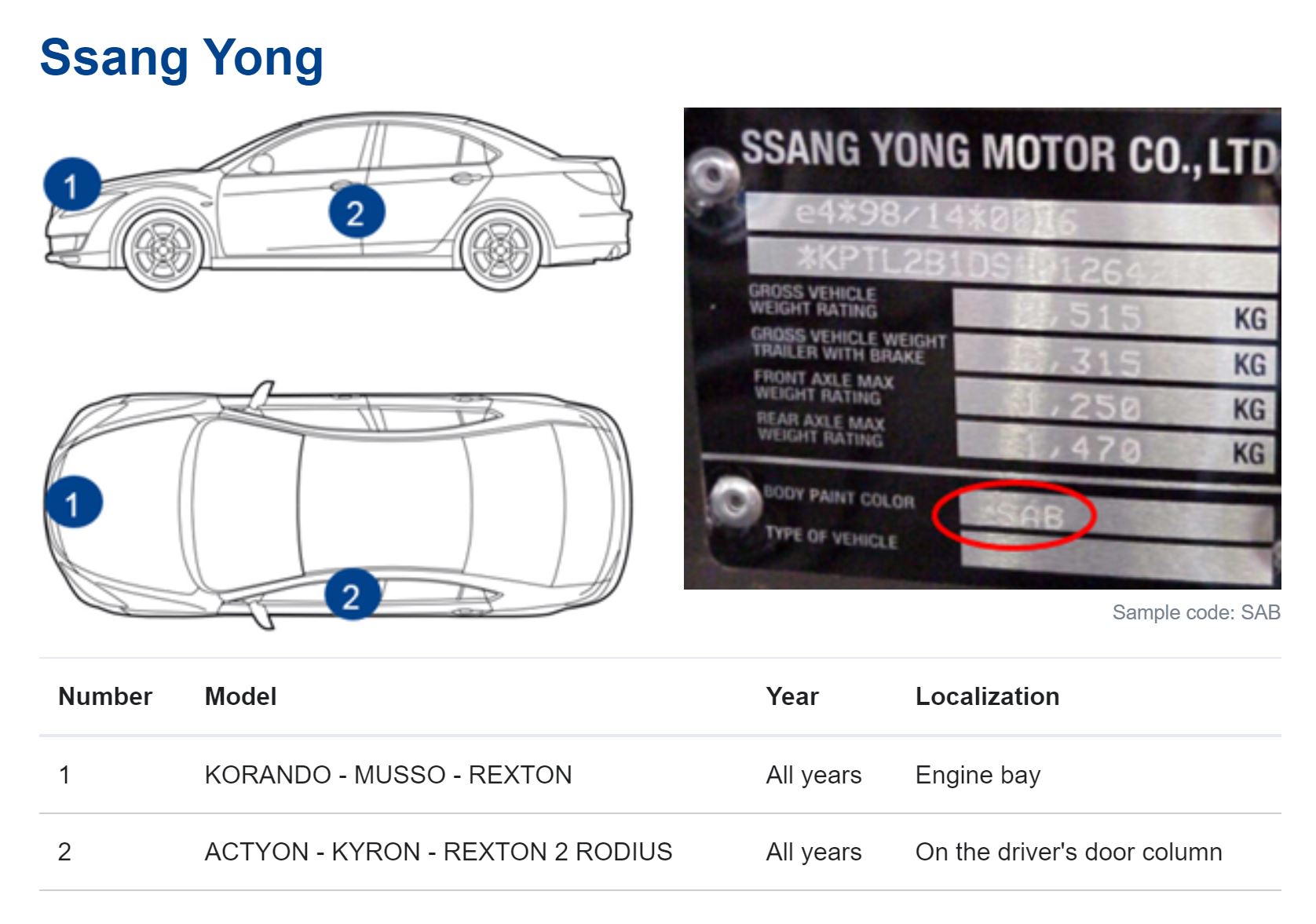 1995 Ssangyong Paint Codes and Color Chart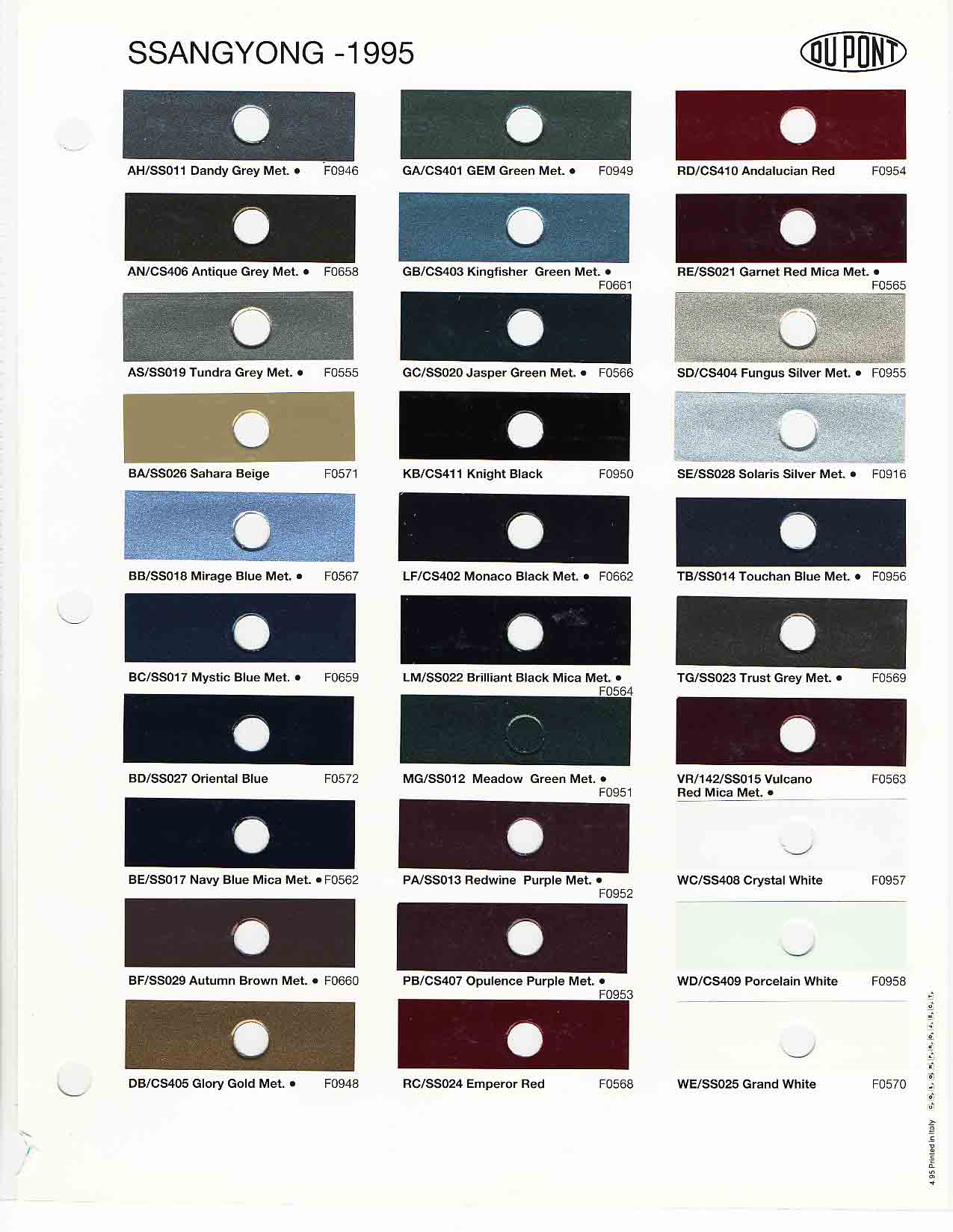 1988 Ssangyong Paint Codes and Color Chart
1988 Ssangyong Paint Codes and Color Chart