Polski Paint Codes & Color Charts
Polski, in the context of vehicle manufacturing, refers to Polski Fiat and FSO (Fabryka Samochodów Osobowych), significant players in the Polish automotive industry, particularly during the communist era in Poland.
Polski Fiat: Polski Fiat was a Polish car brand under which Fiat cars were manufactured under license in Poland. The agreement between the Italian car manufacturer Fiat and the Polish government allowed for the production of Fiat models in Poland, with modifications to suit local conditions. One of the most famous models was the Polski Fiat 126p, introduced in 1973. This small, economical car became a cultural icon in Poland and was widely used throughout the Eastern Bloc.

FSO (Fabryka Samochodów Osobowych): FSO was the main Polish car manufacturer during the 20th century, established in 1951. Initially, FSO produced cars under license from Soviet and Italian manufacturers, including the Polski Fiat series. Later, FSO developed its own models, like the FSO Polonez, introduced in 1978. The Polonez was based on Fiat technology but had an original body design developed by FSO.

Production and Impact: Cars produced under the Polski Fiat brand and by FSO were significant in Poland and other Eastern European countries, providing accessible and relatively affordable vehicles in a region where car ownership was not as widespread as in Western Europe. The Polski Fiat 126p, in particular, was enormously popular due to its affordability and practicality in urban environments.

Changes after the 1980s: After the fall of communism, the Polish automotive industry underwent significant changes. The market opened to Western competition, leading to a decline in FSO's prominence. The company attempted to modernize and enter into various partnerships with foreign manufacturers.

Legacy: Today, the Polski Fiat and FSO brands are remembered as symbols of the automotive industry in communist-era Poland. The Polski Fiat 126p, especially, holds a nostalgic place in Polish cultural history, often associated with the memories of the communist period and the changes that followed.
The story of Polski Fiat and FSO reflects the broader history of the automotive industry in Eastern Europe during the 20th century, characterized by collaborations with Western companies, attempts at developing local automotive technology, and the challenges faced during political and economic transitions.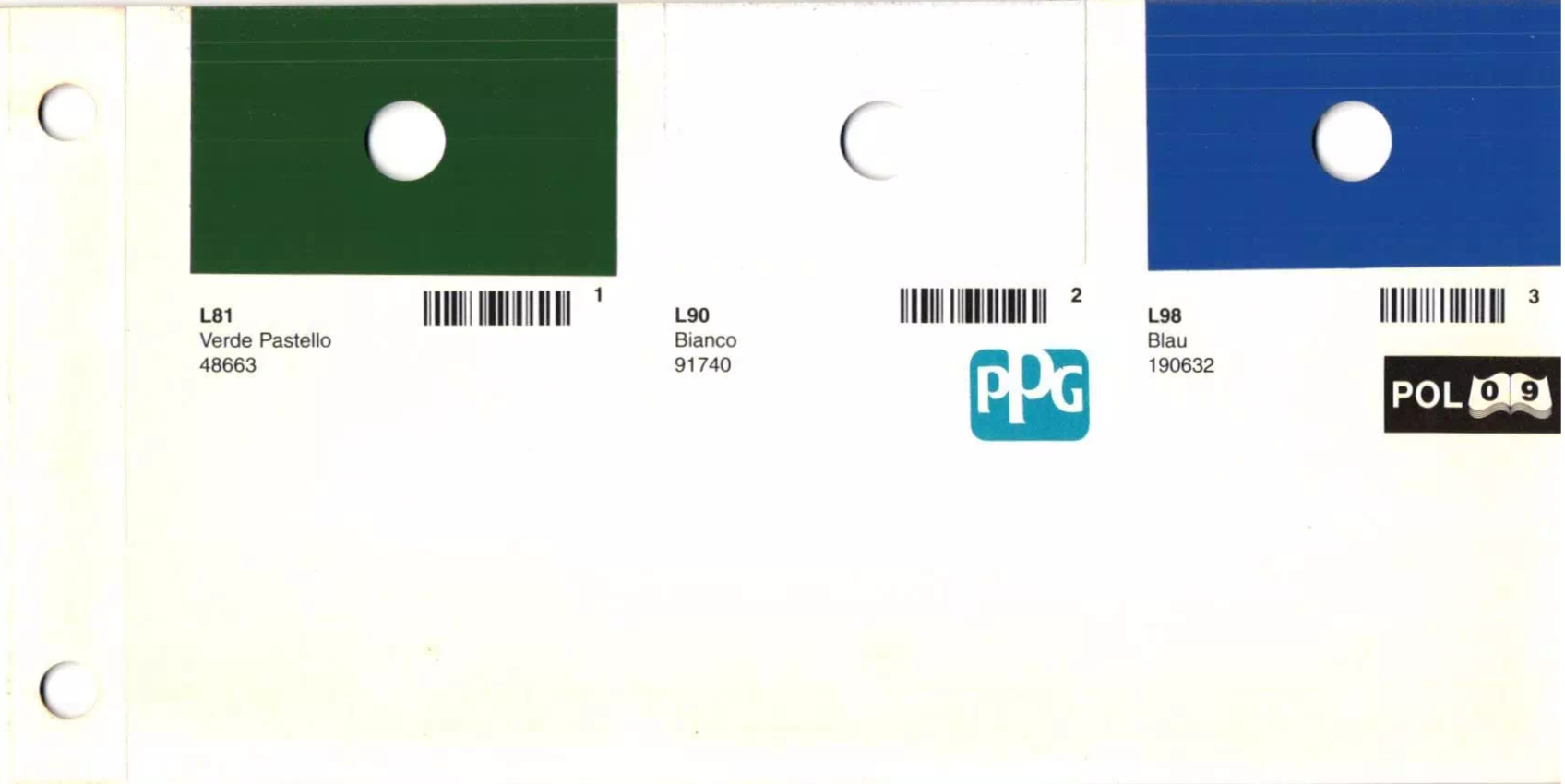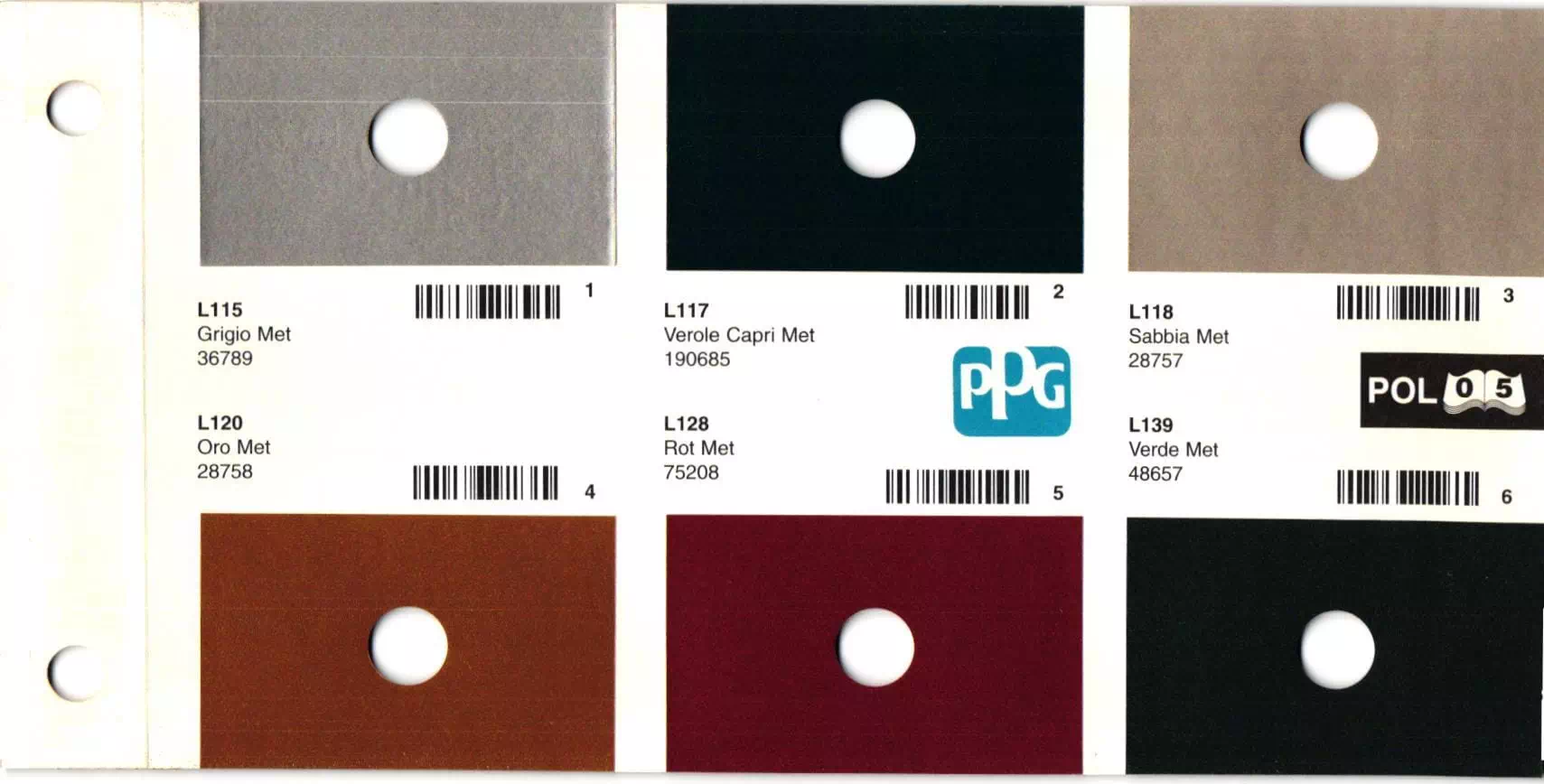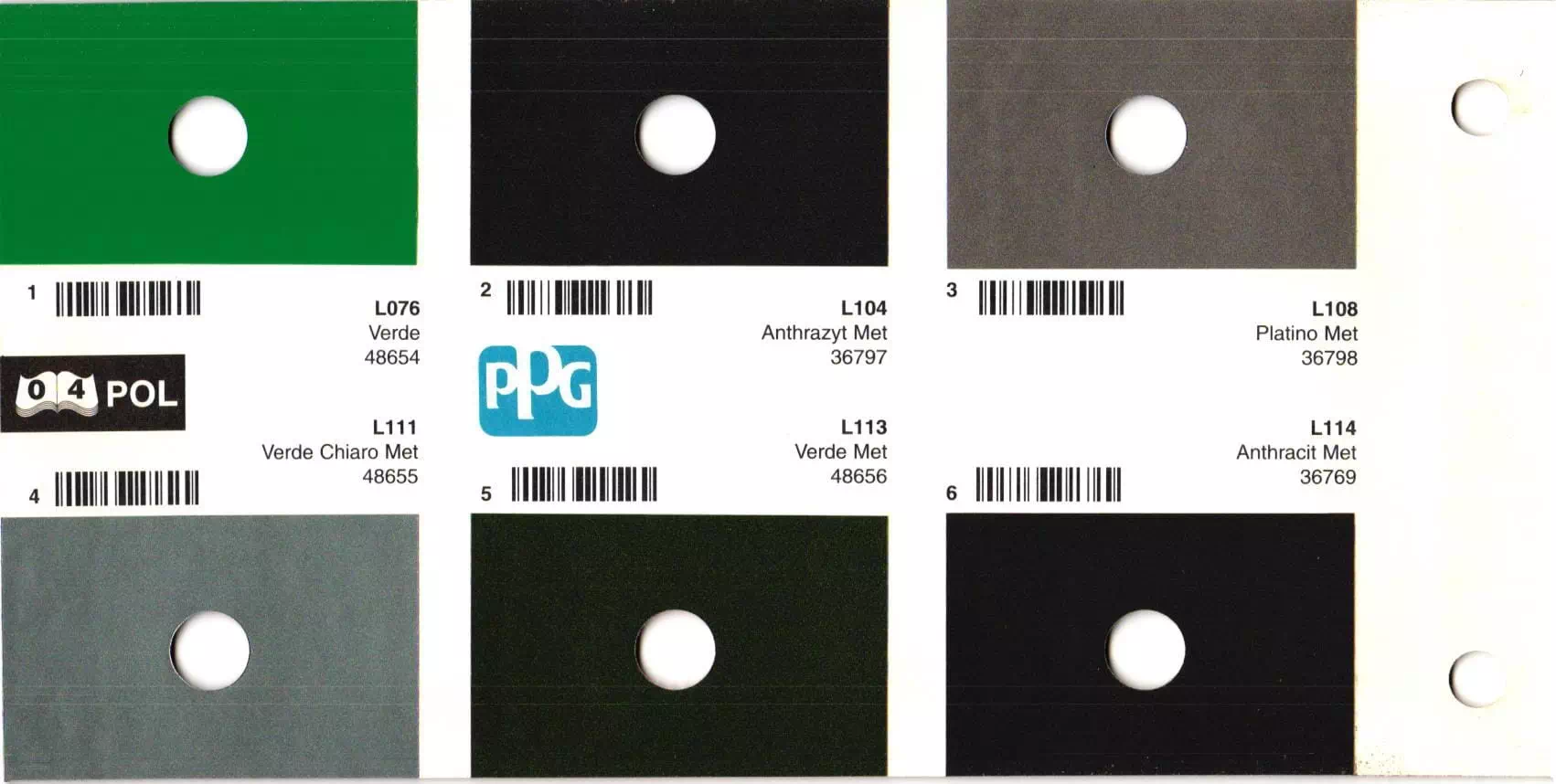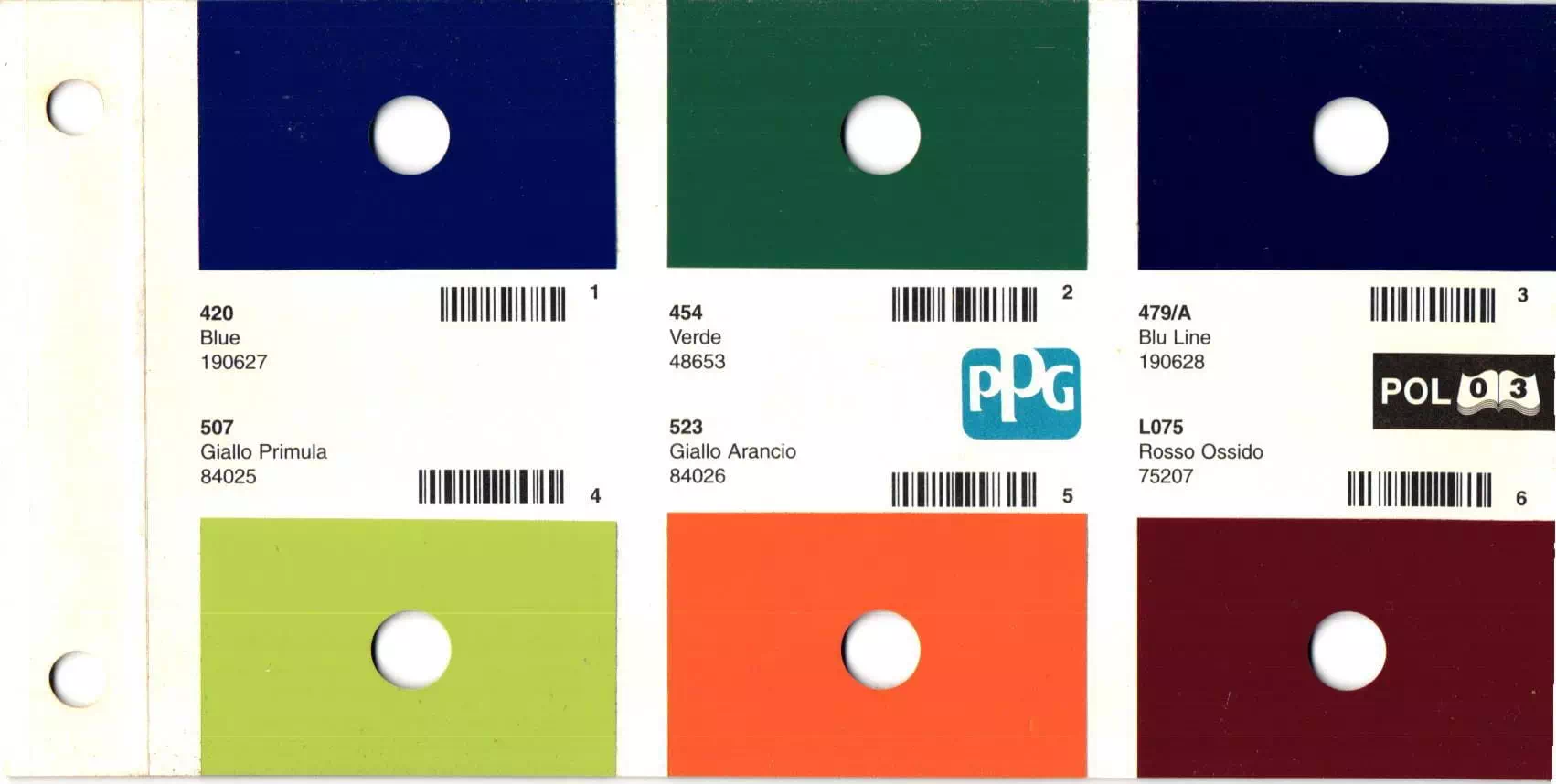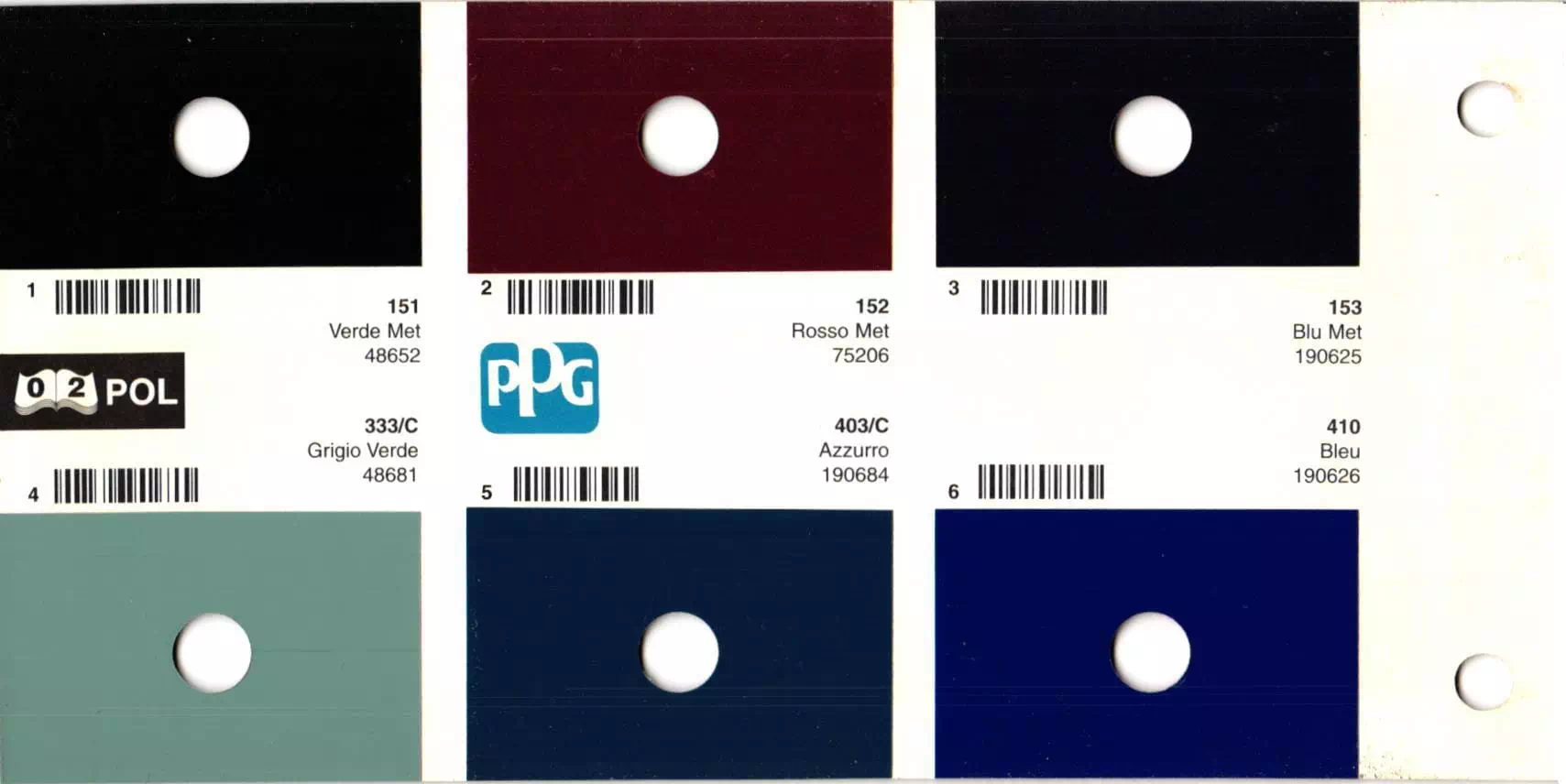 Polski Paint Codes
Page 10