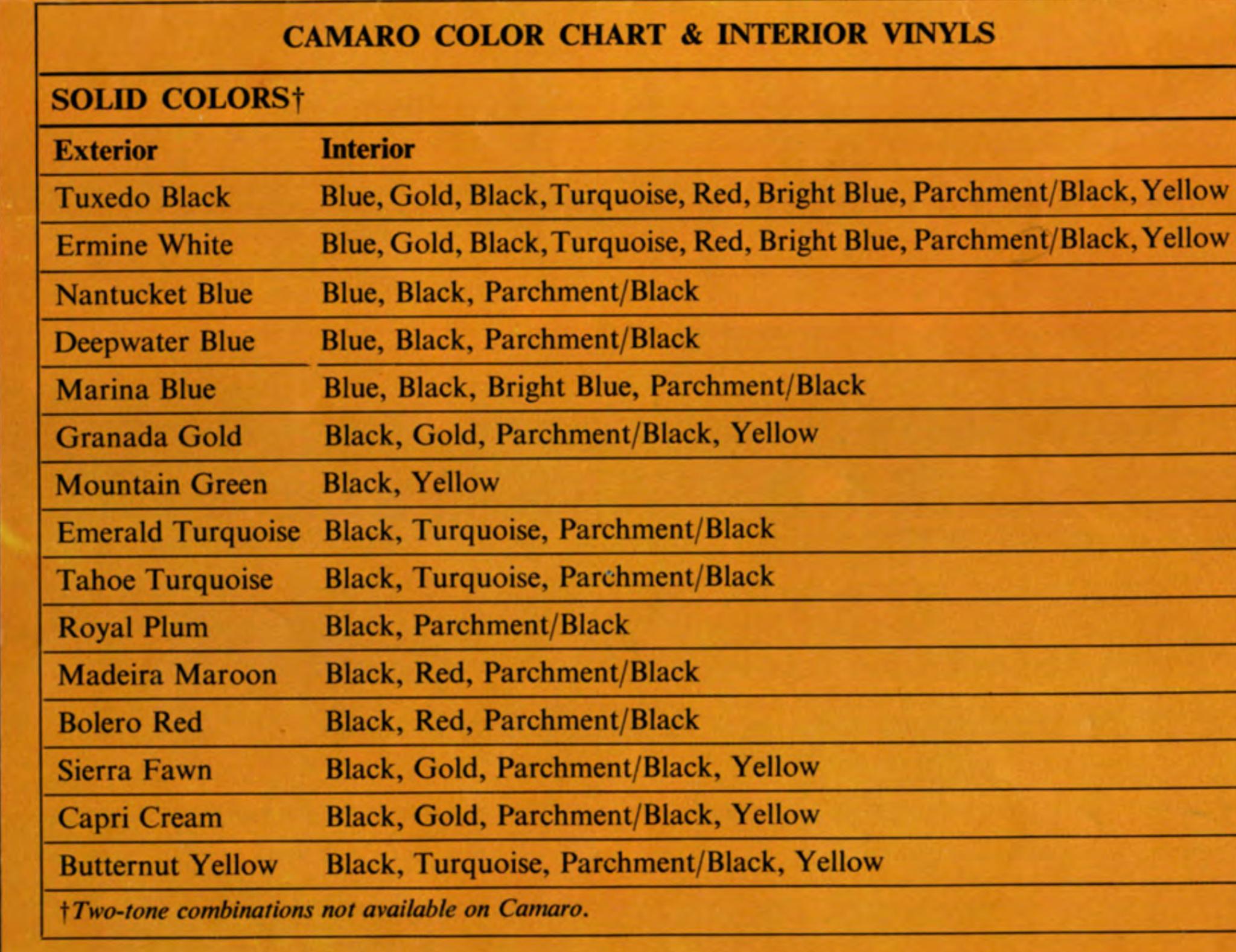 1967 Camaro Paint
Colors and Code

Chevrolet Camaro's had 15 Colors for the 1st year of production in 1967. They were Tuxedo Black, Ermine White, Nantucket Blue, Deepwater Blue, Marina Blue, Granada Gold, Mountain Green, Emerald Turquoise, Tahoe Turquoise, Royal Plum, Madera Maroon, Bolera Red, Sierra Fawn, Capri Creme, and Butternut Yellow.
Exterior Color Paint Code Images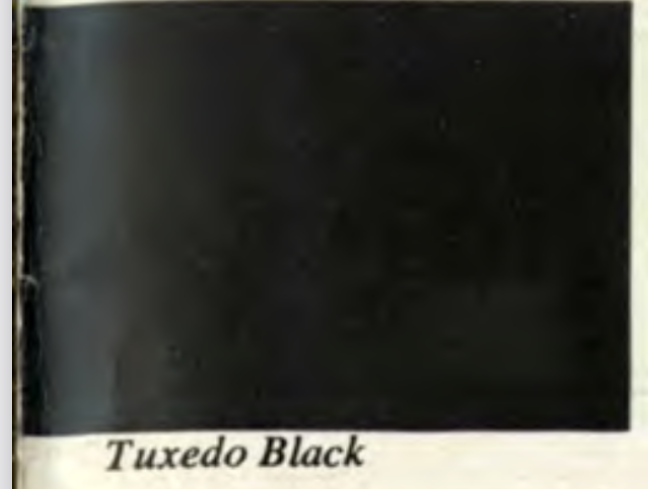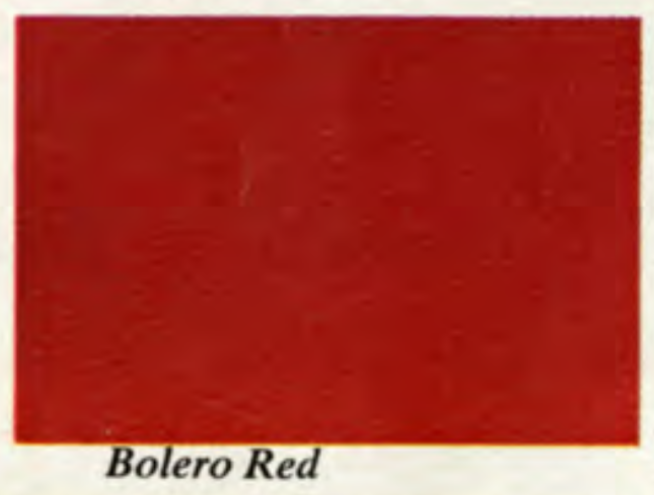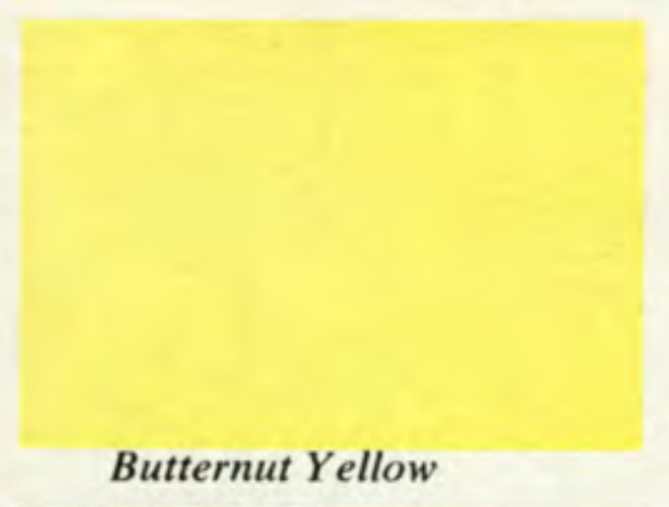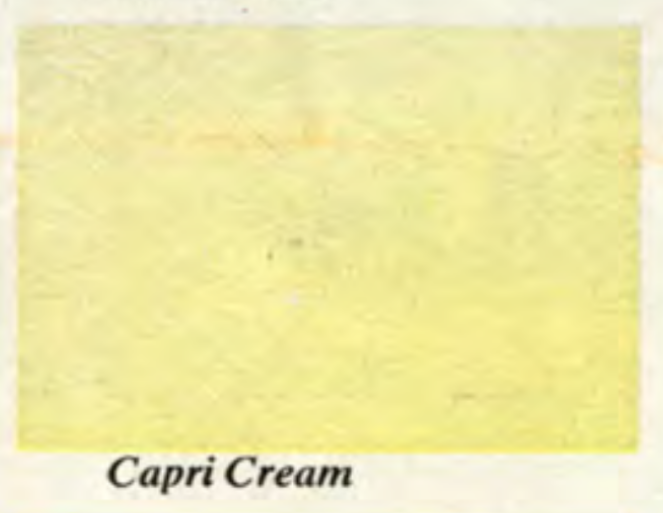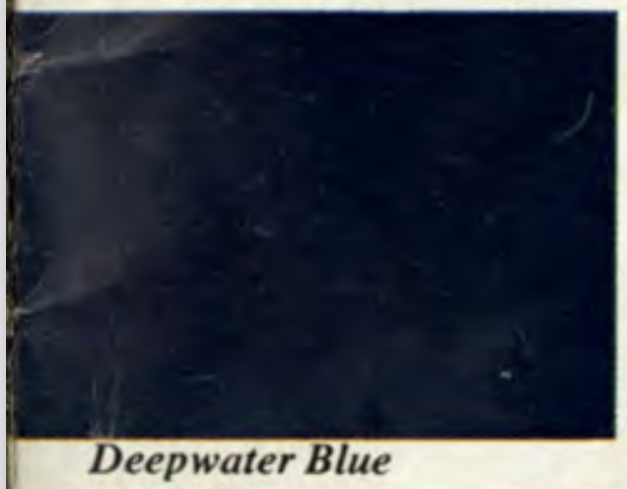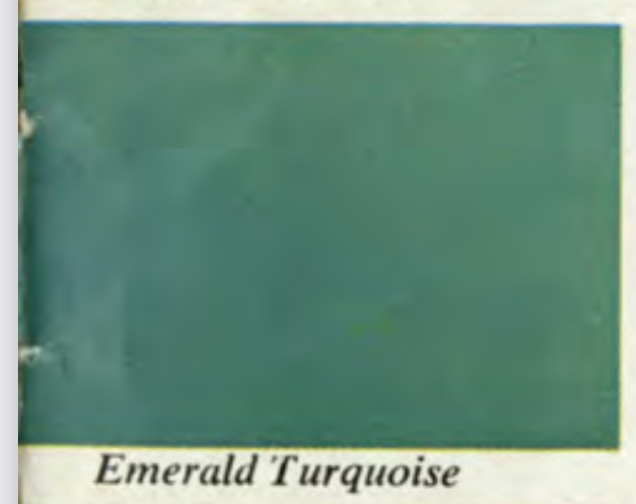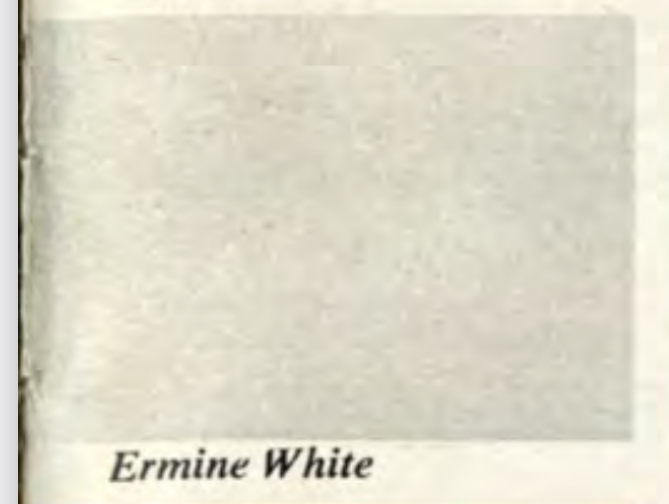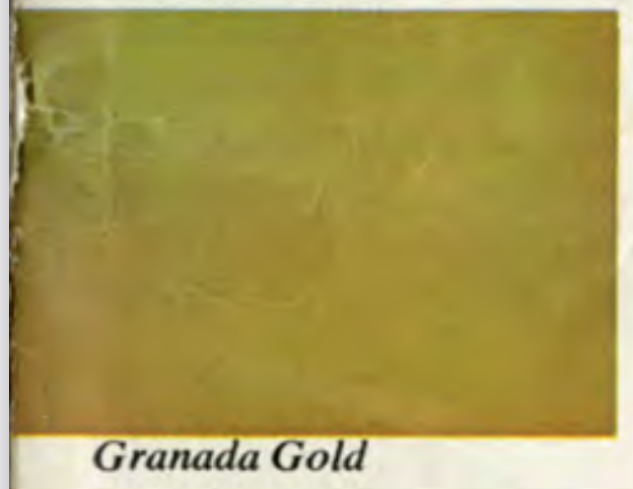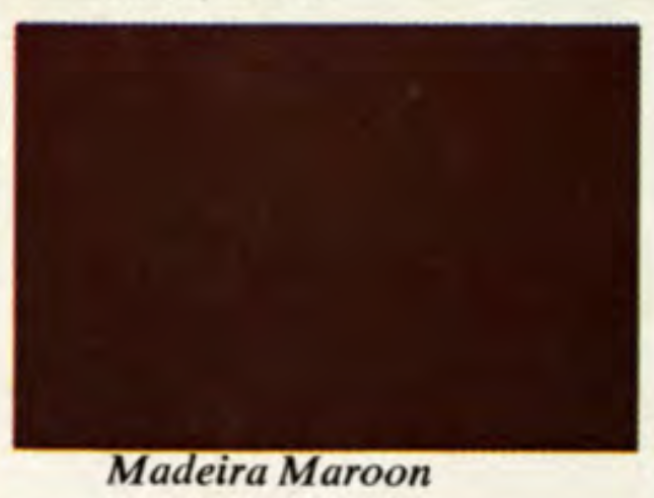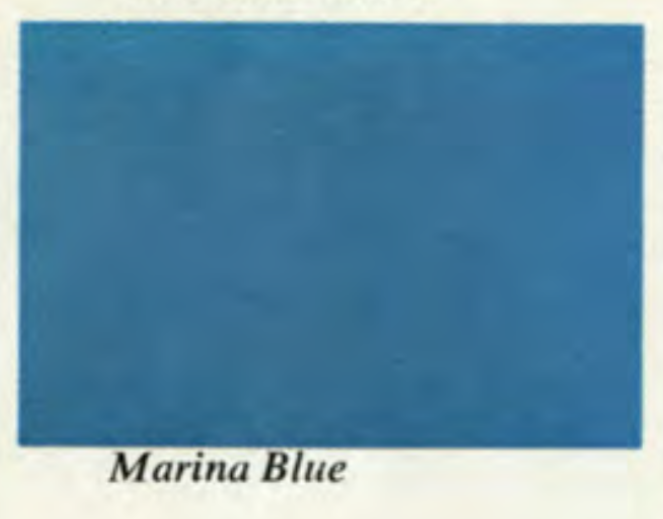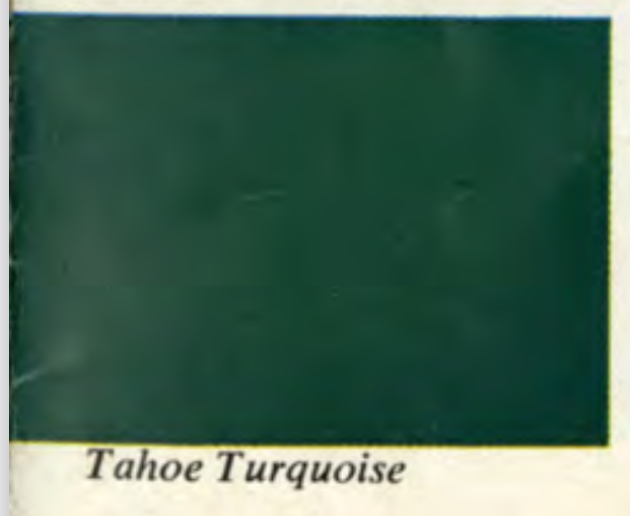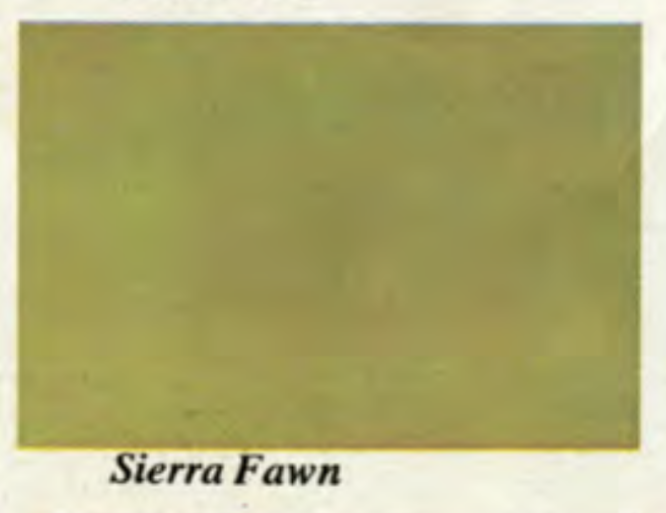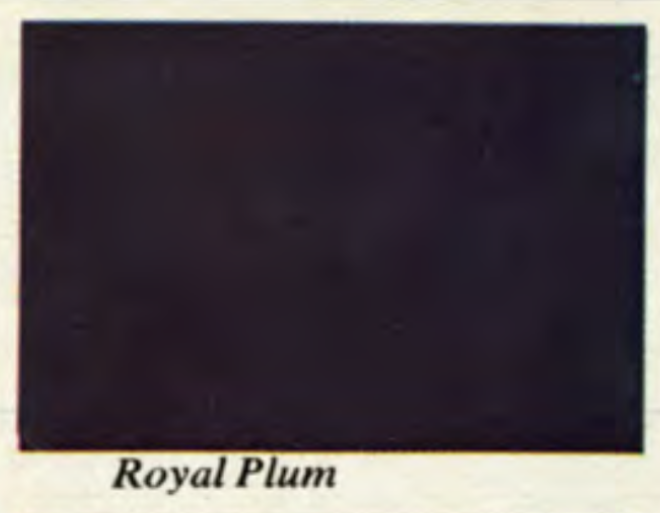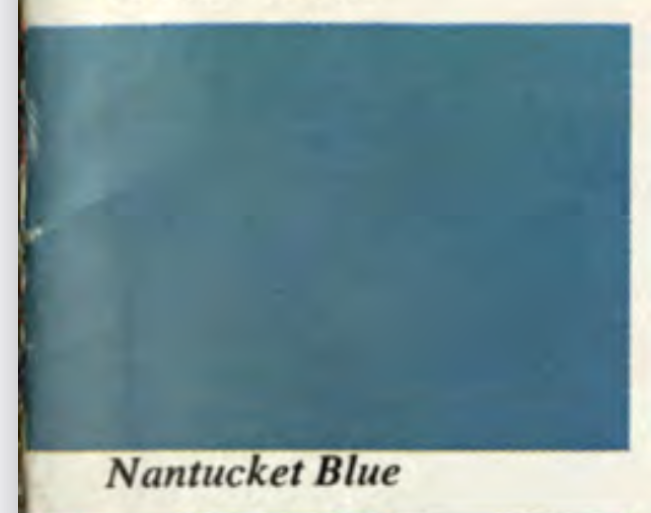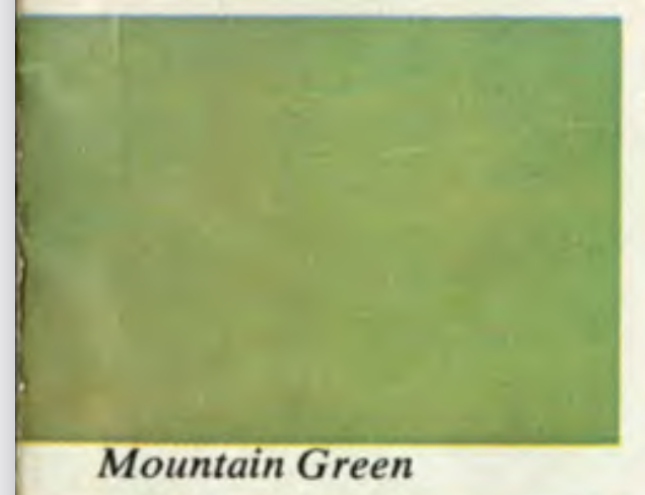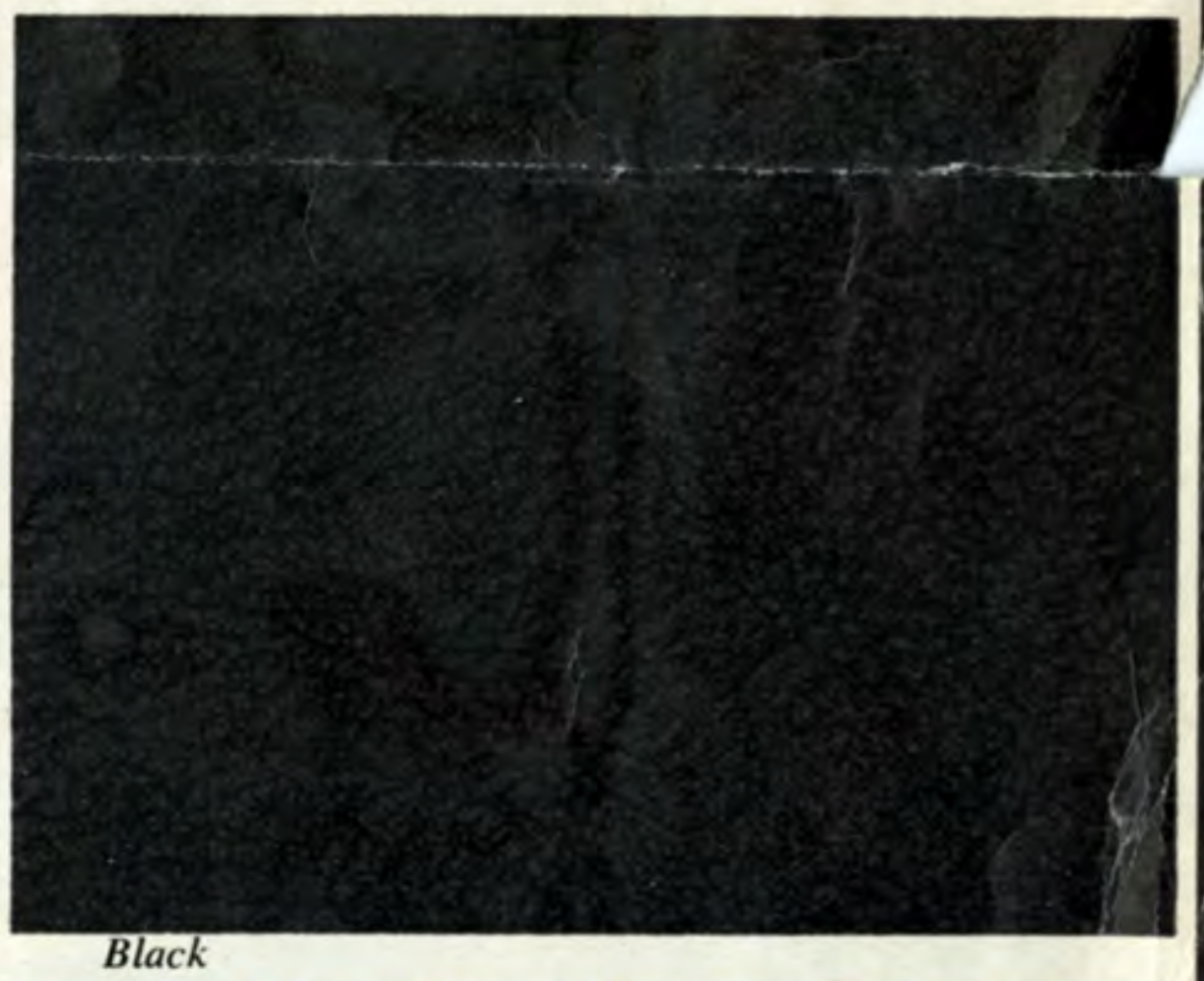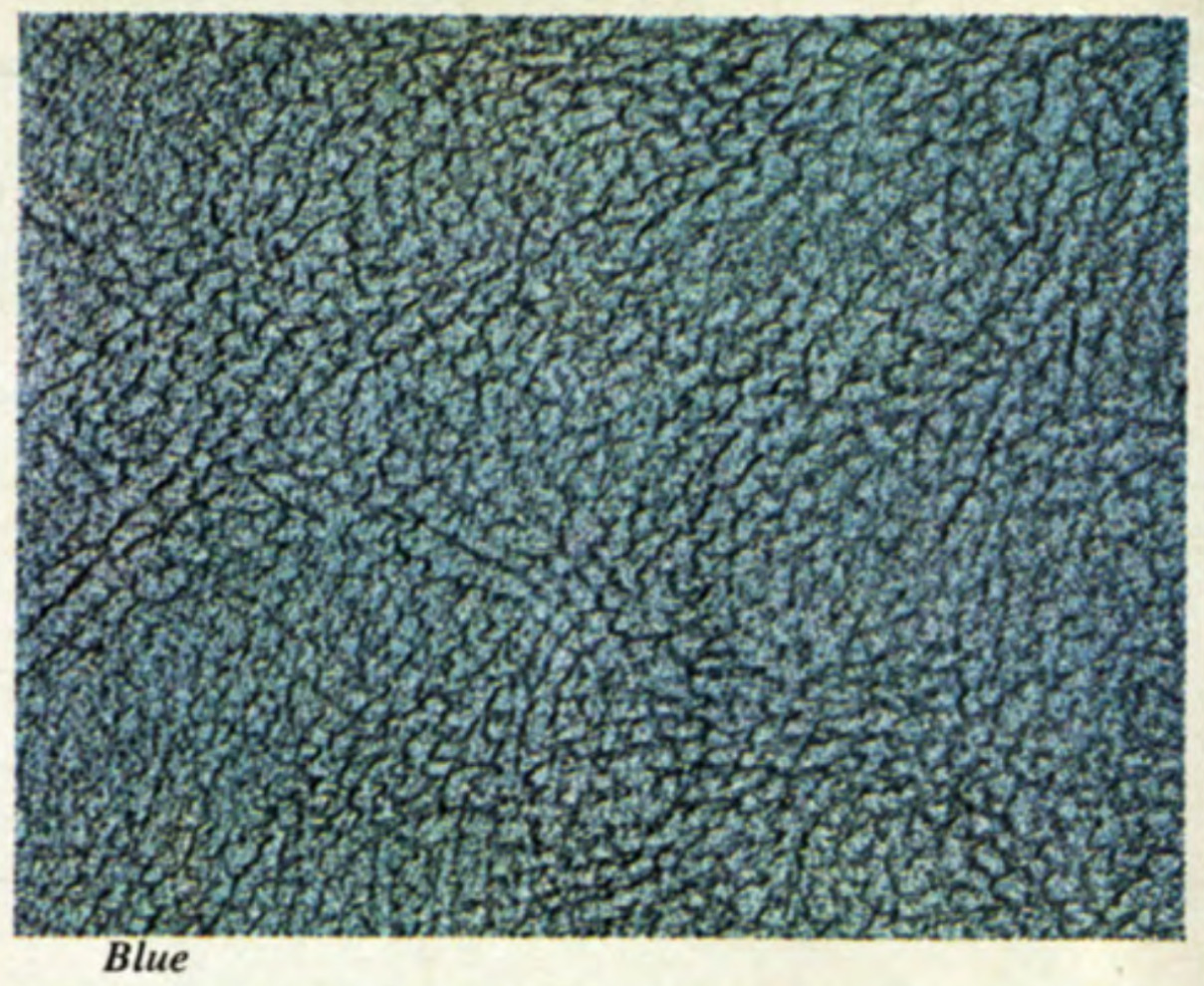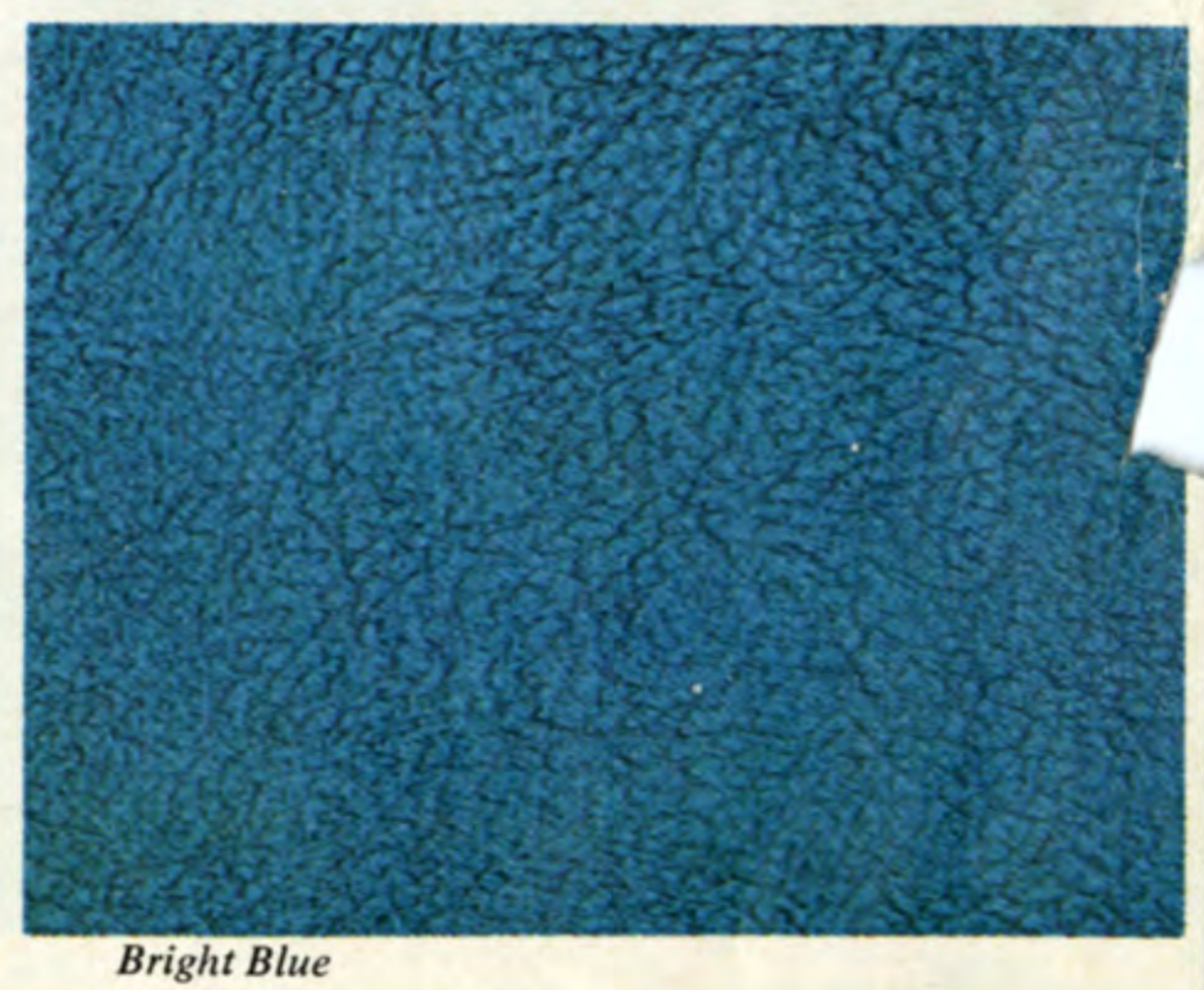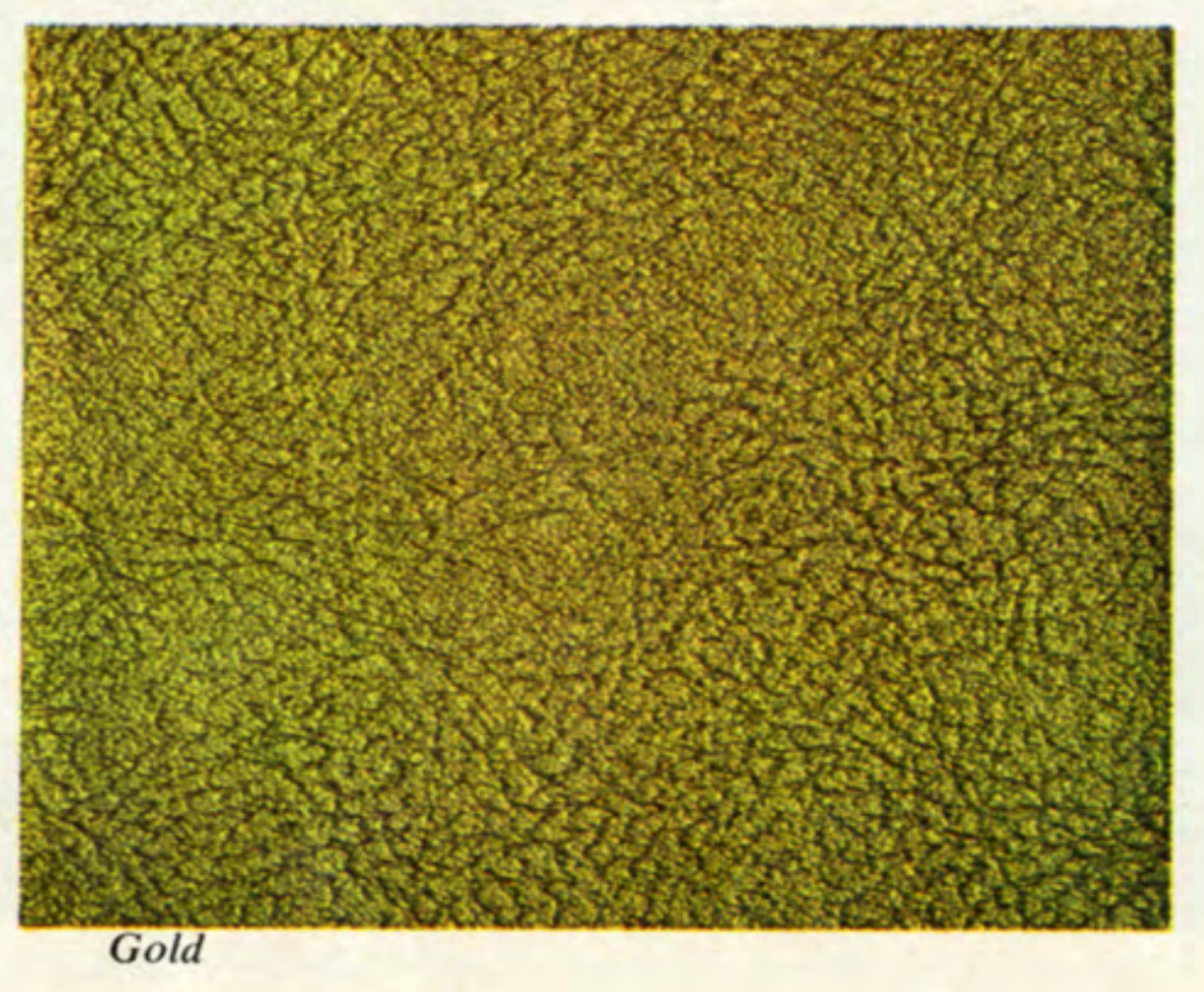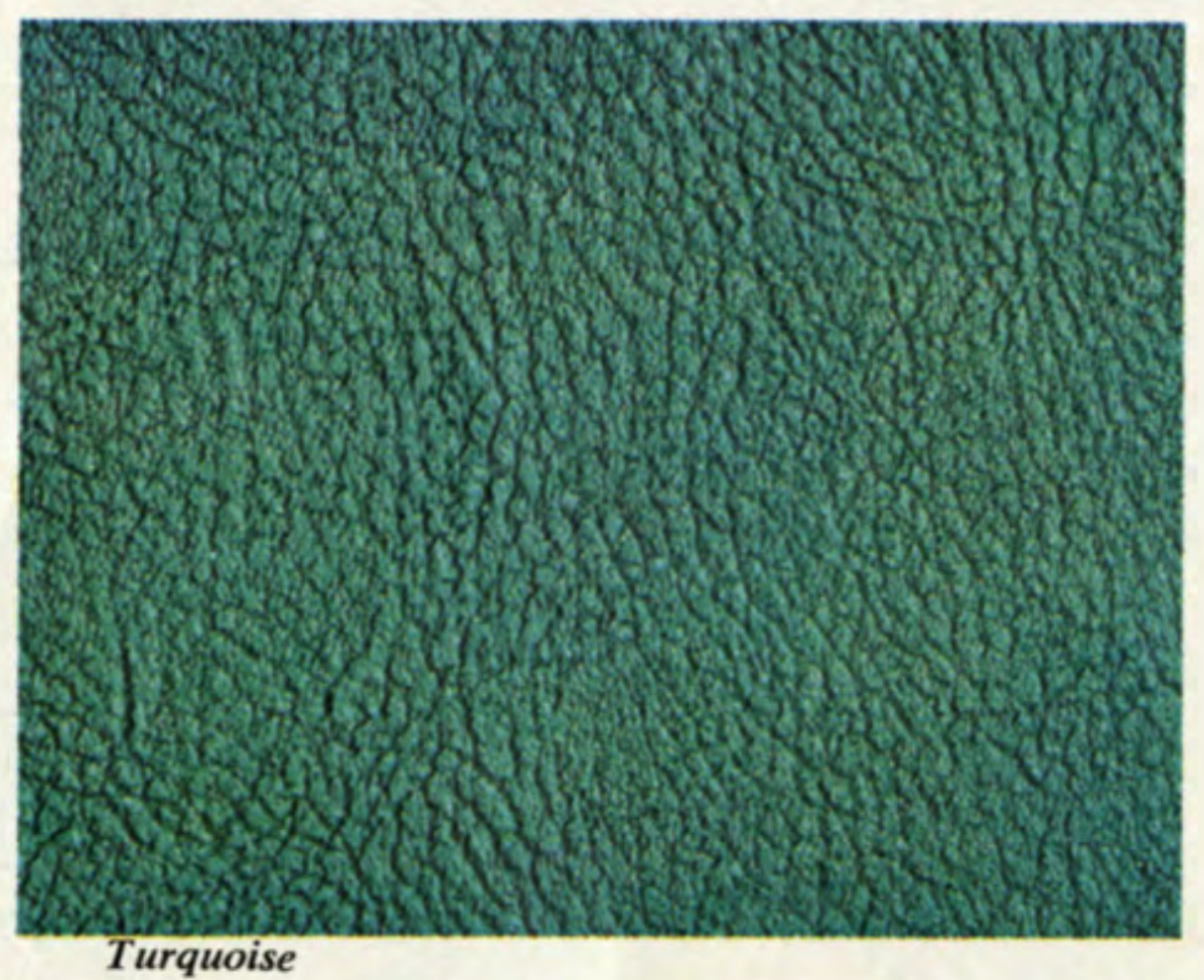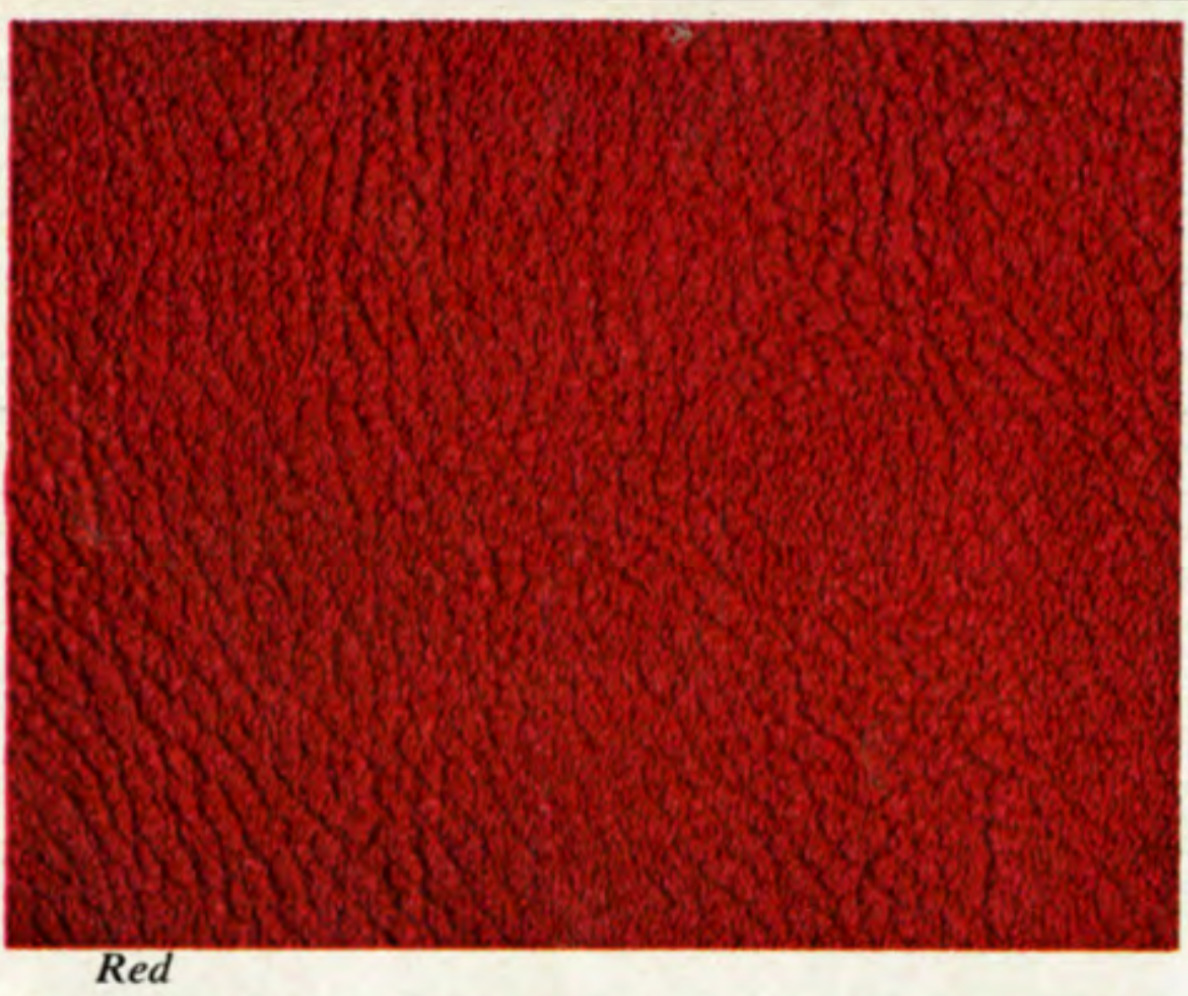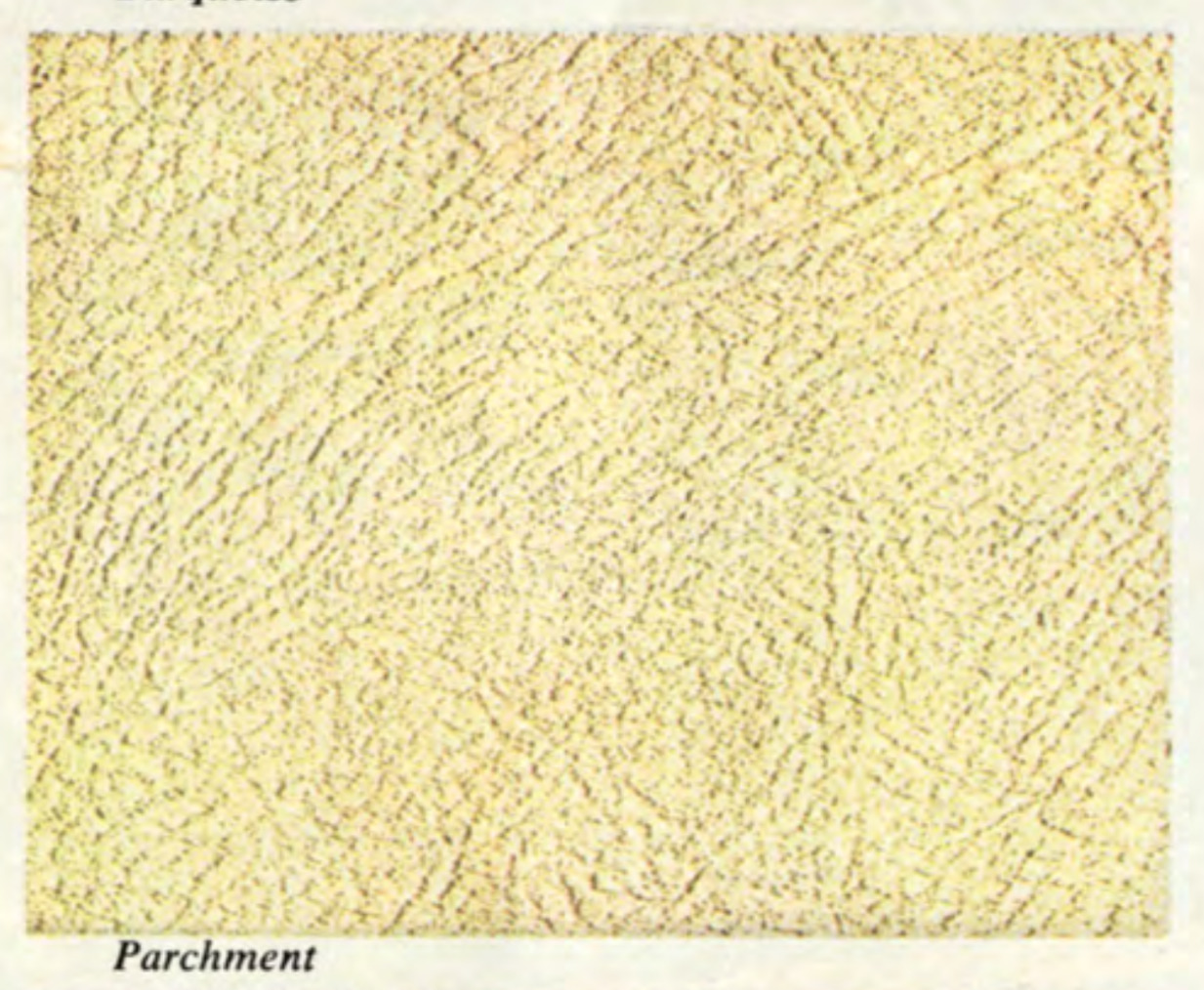 1967 Camaro Brochure
Click on an image and the image will pop up. Hit the left button on the screen so you can easily scroll though the brochure.