Welcome to the Color Code Database
HD paint code just hit its 1 year anniversary! I've been working like crazy to finish this site. Thank you to everyone visiting here. If you don't see the code you are looking for, all I ask is that you come back and check us out later. I have most of the data but I've been running into a problem with the way I set it up. I wanted ...... 1 page... all that manufacturers information on that ..... 1 page...... the problem is that when I show people the site and they use it on their phone it can take awhile to load. So now you see I split Gm, Chrysler, and Ford up into Main body, interior, wheel pages. I also had to go back and start added to the mains sub pages because it is easier to get for example, 2021 Dodge colors, so instead of putting that on the Chrysler page, it can go to Dodges page, and I can bring you guys what color goes on the individual car in a picture format. ( this was not possible 10 years ago ). I also changed it to newest year on top of the page, oldest aged on bottom(hopefully that will help). And I keep learning about these British Cars, I swear they have more independent car makers then USA. So thank you for coming here, and by next year I promise to have the Harley Section 100% done, and hopefully the site too. I just want to make it the easiest image based paint code database on the web for you guys.
Basf Color Trend Colors for 2019 - 2020
2021 Color of the year
"Mclaren 3d paint in paint"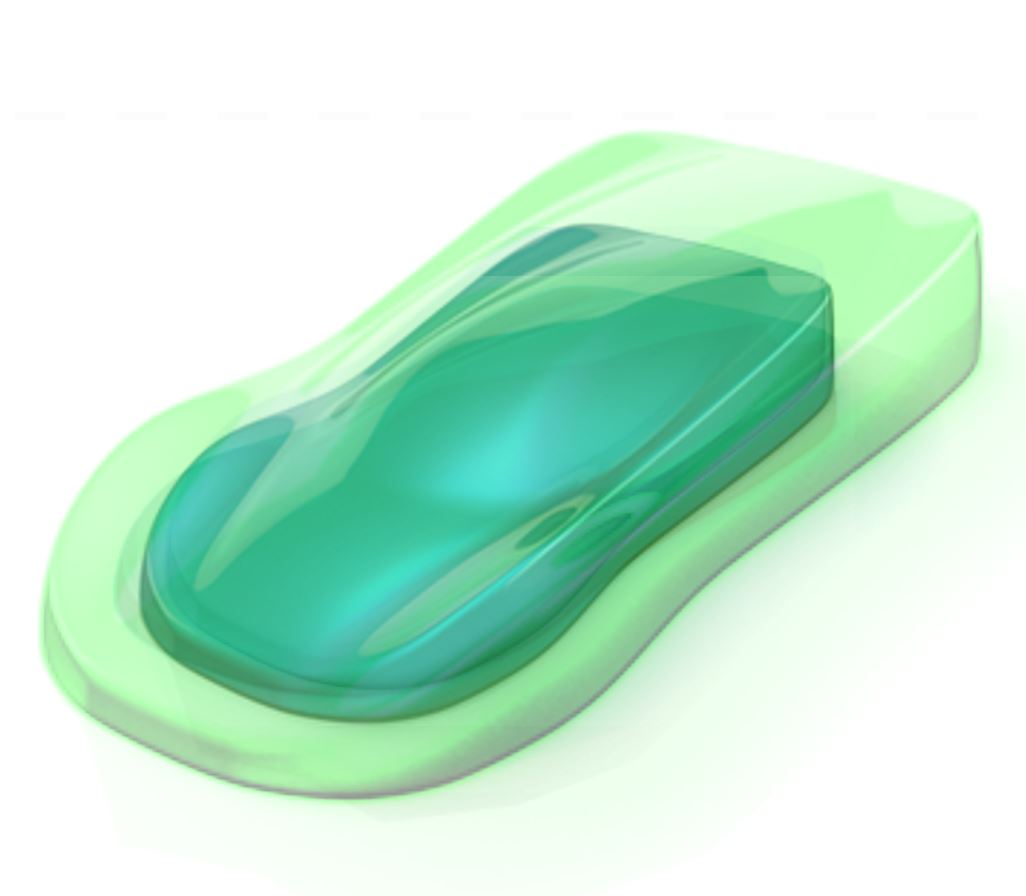 The color will debut on their new
2021 XT999 Supreme Kai Senna series
The color has 2500 paint hours and expected to cost 10,000 Bitcoin

Ok, sorry it's not actually real, but it's pretty funny. Be safe everyone