Nissan Murano Paint Colors

The Nissan Murano is a midsize crossover SUV produced by the Japanese automaker Nissan. It was first introduced in 2002 and has since been through several generations. The Murano is known for its distinctive styling, comfortable interior, and smooth ride. It typically features a V6 engine and comes with either front-wheel drive or all-wheel drive options, offering a good balance of power and fuel efficiency.
The vehicle has received various updates and improvements over the years, including enhancements to its exterior design, interior features, and technology systems. Standard features often include a touchscreen infotainment system, smartphone integration, and various advanced driver assistance systems like adaptive cruise control, lane departure warning, and forward-collision warning.
2023 Nissan Murano Paint & Interior Chart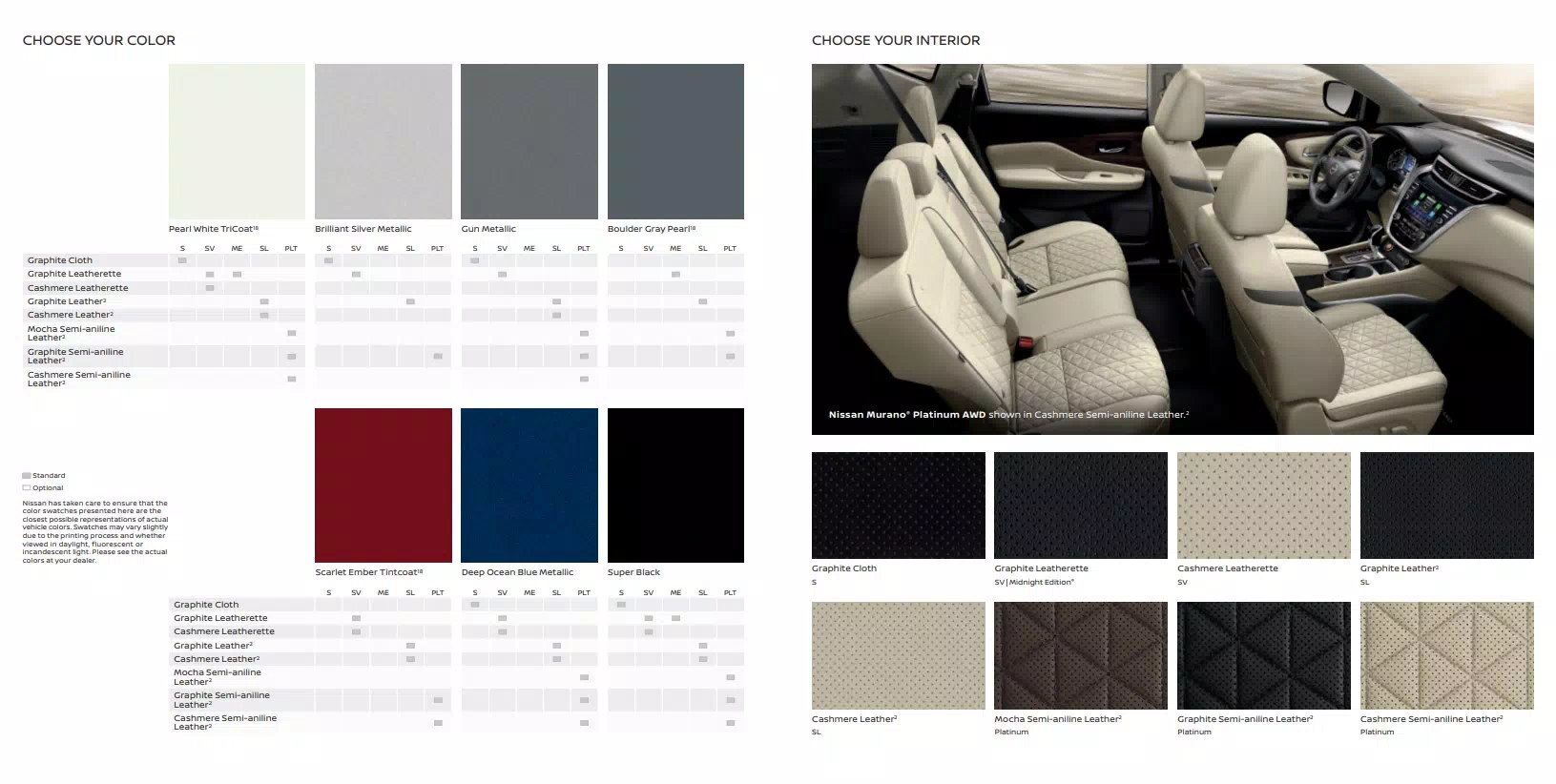 Color Charts, and a color table at the end

Brilliant Silver Metallic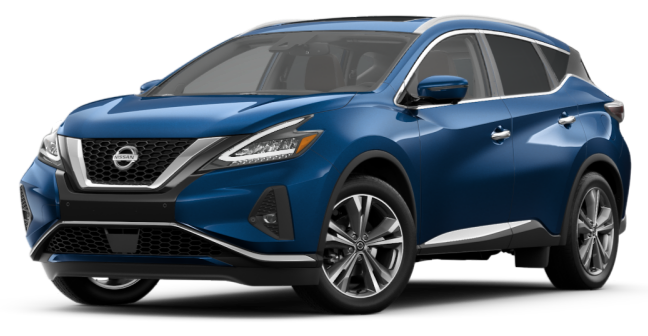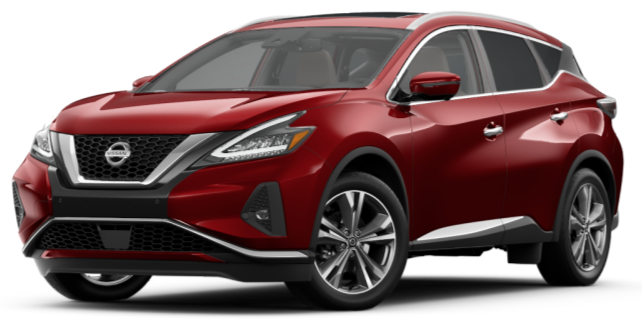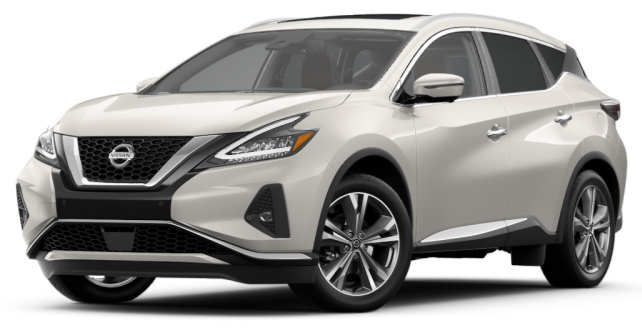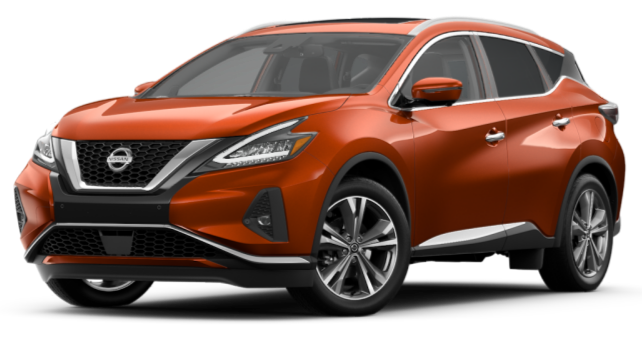 2022 Nissan Murano Paint Chart
2021 Nissan Murano Paint Chart

2020 Nissan Murano Paint Chart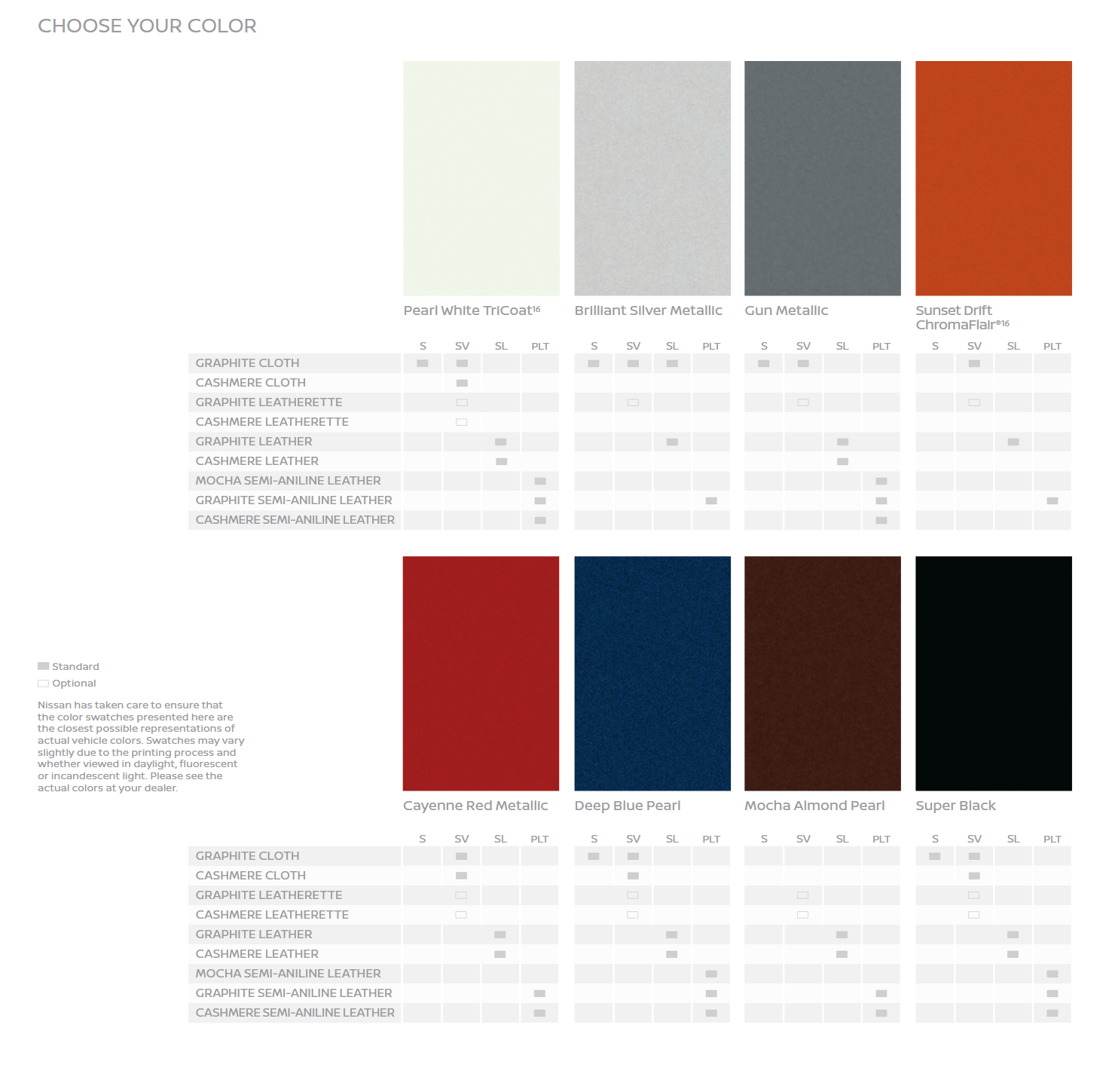 2019 Nissan Murano Paint Chart

2018 Nissan Murano Paint Chart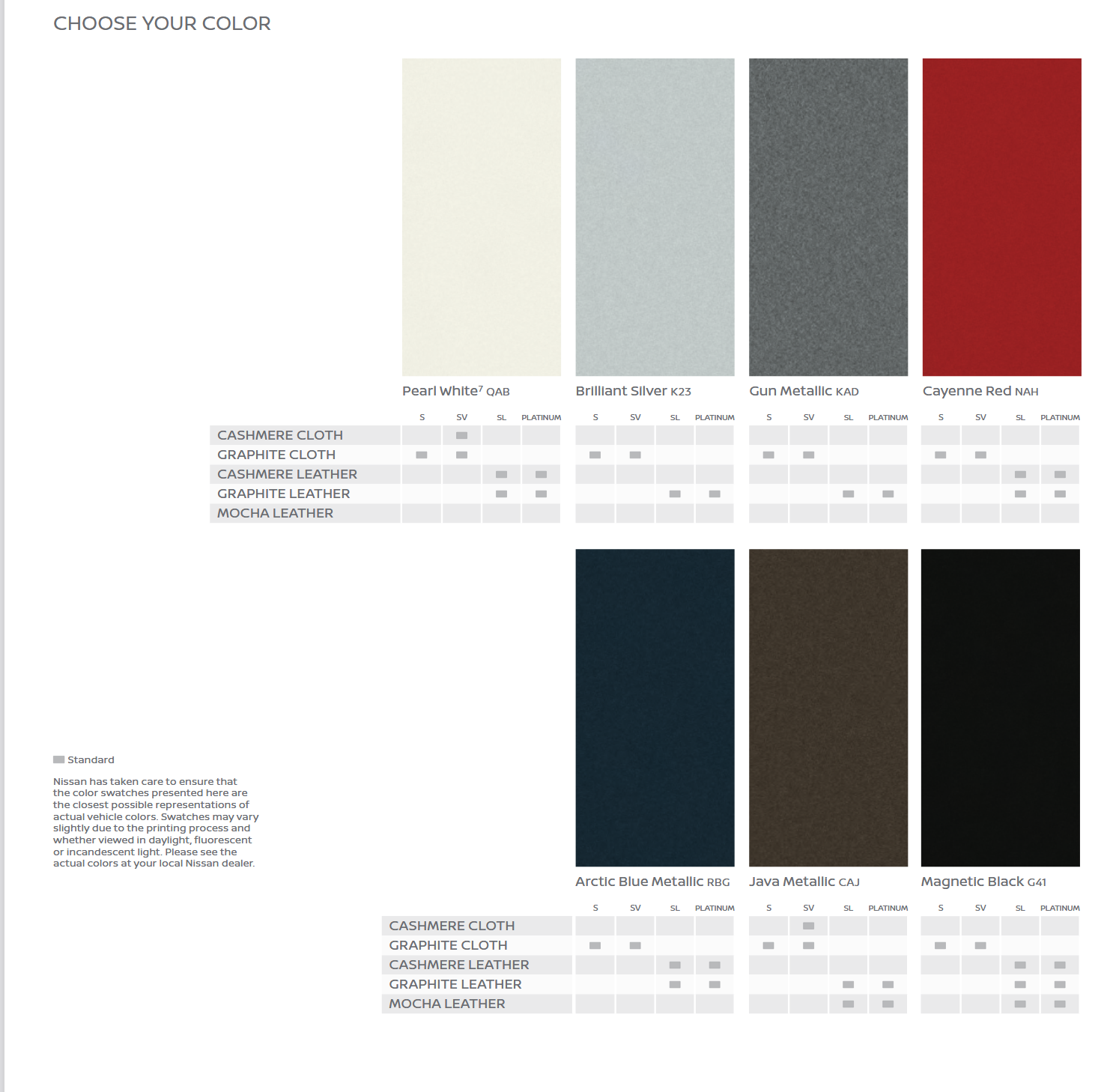 2017 Nissan Murano Paint Chart

2016 Nissan Murano Paint Chart

2015 Nissan Murano Paint Chart

2014 Nissan Murano Paint Chart

2013 Nissan Murano Paint Chart